Last Updated on 12th June 2013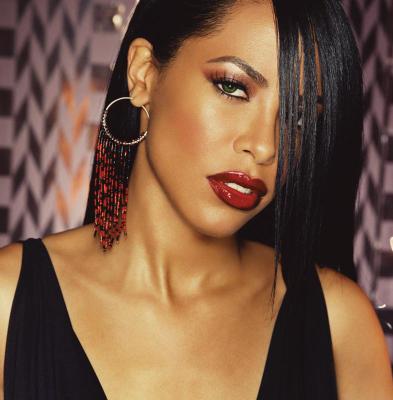 Aaliyah's memory will be honoured by Christian Dior. The fashion house will donate sales from its new sport shoe to her memorial fund between August 1 and 10. The Aaliyah Memorial Fund, was created by the Entertainment Industry Foundation, a 60-year-old charitable organization and lends its support to the charities that were important to her.
This is the first active shoe launched under the design direction of John Galliano. The Dior Sport Shoe is available in black leather, white and blue jacquard, denim, and sand suede and accented with Dior"s signature corseting and can be purchased at Dior boutiques in New York, Los Angeles, Costa Mesa, Ala Moana, San Francisco, Dallas, Bal Harbour, Aspen, Boston, and Las Vegas, or you may contact 1-800-929-DIOR for store information.
[Source]