Last Updated on 22nd October 2008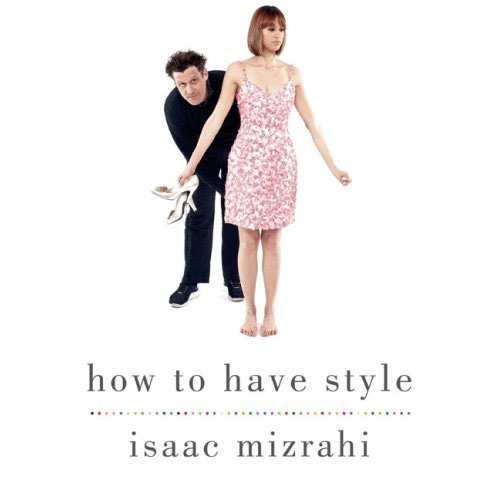 A copy of Isaac Mizrahi's latest contribution to the literary world, How to Have Style, landed on my desk a couple of weeks ago but with moving home and a ton of tasks to complete I only had a real chance to review it last night. Yes, this is "yet another style guide", however unlike its counterparts the book employs a real approach.
Enlisting the help of a hairstylist, fashion stylist and make-up artist, Isaac transforms twelve women each with their own style dilemmas e.g. low budget, petite, scared of colour….(you get the picture).
The book is packed with fashion and beauty advice applicable to women from all walks of life and Isaac's main mantra aside from loving yourself first and foremost is this,
"To help discover your style, you need to know what inspires you , what colours you love, what images you are drawn to, which movies you watch over and over and love more each time.
The best guides are those that don't just offer practical advice but it has to be advice that's easy to implement. Isaac's book ticks both boxes. If you have no need for a style reinvention but are in the market for an entertaining read then skip the tips and have fun judging the makeovers.