Last Updated on 19th October 2013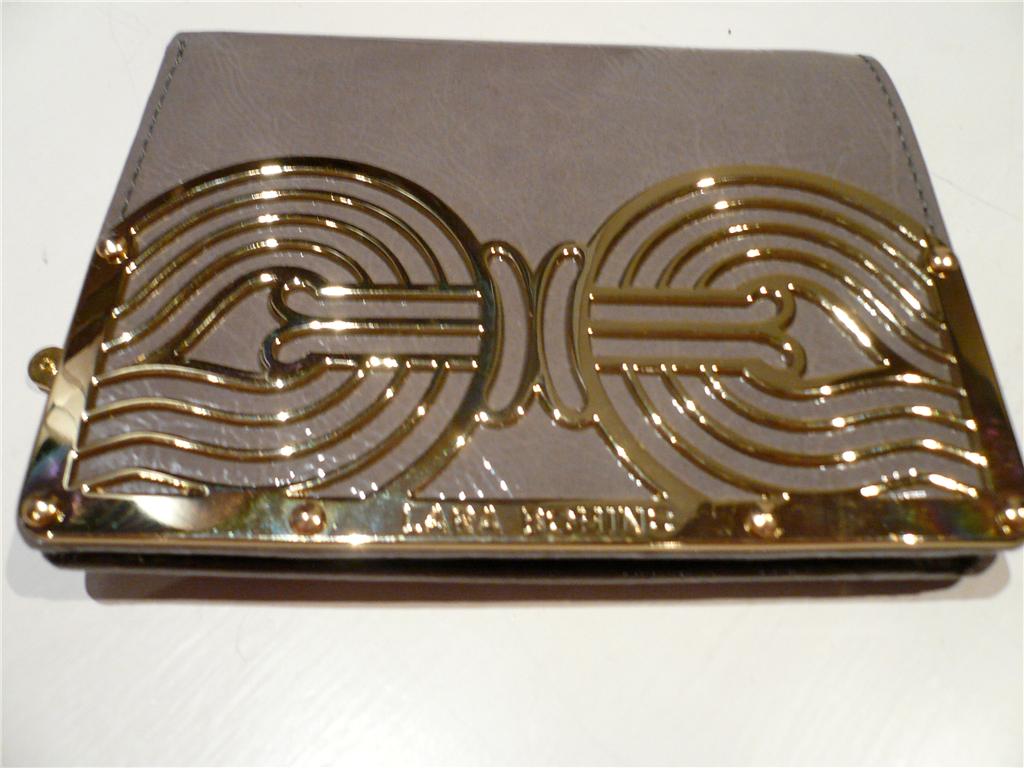 Metal accessories are the way forward this winter. The high street is doing us proud with metal snake chain horse pendant belts to beaten copper bags.
But London based jewellery and accessories designer Lara Bohinc is defiantly Queen Bee when it comes to this trend.
Her pieces have been sported by the likes of Kate Moss, Sarah Jessica Parker, Björk and Roisin Murphy. Cheryl Cole, who sported Bohinc's Lunar Eclipse necklace on this week's X Factor, is also a fan. With her unique ability to craft cutting edge modernity with classical elements and more than a touch of art deco elegance, it's easy to see why.
Slovenia born and London based Bohinc's jewellery range, which is heavy on chain metal knot-work, is the inspiration for countless copycat pieces. But the adage is true- the original is best. Her classic knot motif features heavily on her belts and bags as well as jewellery.
Her jewellery may be beautiful, but her bags and purses are exquisite. Leather in tones in cherry red, navy, slate grey and mink are mounted with gold plaques featuring the skeletons of knots. Like the Chrysler Building in a bag, basically.