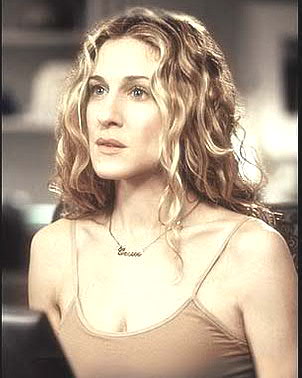 As with many of our favourite fashion trends it all started with Sex and the City and the quirky style of leading lady Carrie Bradshaw.
In this case I am referring to her beloved 'Carrie' necklace; the only item in her wardrobe to survive all six series. Certainly a trend that's caught on-initial jewellery is now big news in celebsville with various starlets sporting numerous re-incarnations of Carries iconic pendant.
If you're a Hills fan for example you may have noticed fashion fave Lauren Conrad gallivanting around LA in a very ghetto-fabulous gold double finger 'Lauren' ring. Paris Hilton opts for a 'BM' in honour of her beau Benji Madden (bleugh!!), whilst best mates Kelly Osborne and Kate Moss have both been photographed donning the same Anna Lou black 'K' pendant.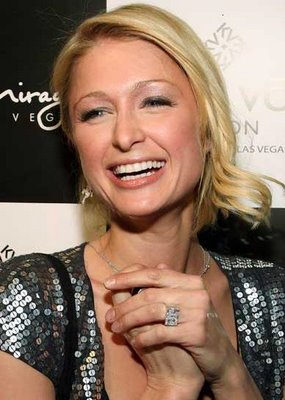 We shouldn't leave such narcissism to the celebrities though, this trend is cute, fun and importantly accessible. Websites such as mynamenecklace.com make to order and Anna Lou of London offer pieces which are just that little bit different so jump on the bling-wagon now!