Last Updated on 19th October 2013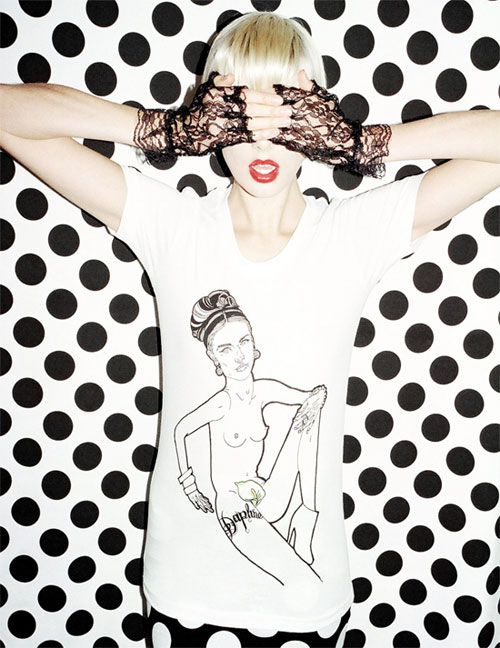 He's back! Henry Holland's returned to his roots and designed a collection of t-shirts. He's ditched the witty slogans and opted for raunchy illustrations of A-list fashion designers and personalities (including himself and Agy) with nothing but a flower covering their naughty bits.
No word yet on the exact release date, but according to Grazia it will be sometime this year. T-shirts will be priced at £75 and available at Dover Street Market and online at houseofholland.co.uk. You have to hand it to him….this is pure genius! I'll be buying Alber Elbaz. Which is your favourite?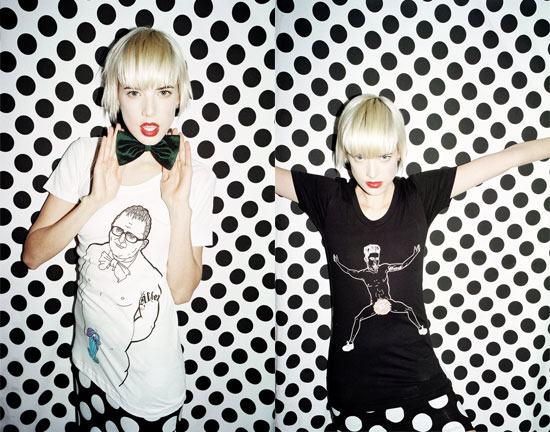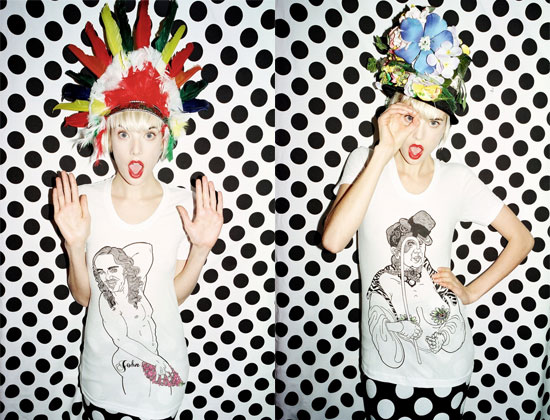 [Images]