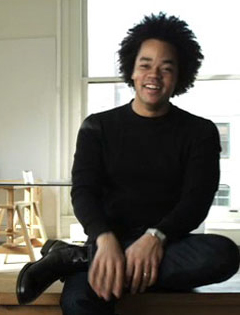 USA Network has announced it's new honours scheme, Character Approved – a celebration of the influence and creativity of seven great individuals in American society.
Gap's head designer Patrick Robinson is one of the lucky few to be "Character Approved" and will be honoured alongside Hip-Hop artist Lupe Fiasco and Restaurateur, David Chang.
According to USA Network, Patrick Robinson was chosen for his talent and flair behind the high street brand. Pioneering great designs at affordable prices, it is great to finally see Robinson recognised for his achievements. It is easy to overlook the brains behind our favourite high street retailers. Since coming on board Robinson has revitalised Gap and put it back on the fashion map.
Check out USA Network to see the full list of Character Approved winners.