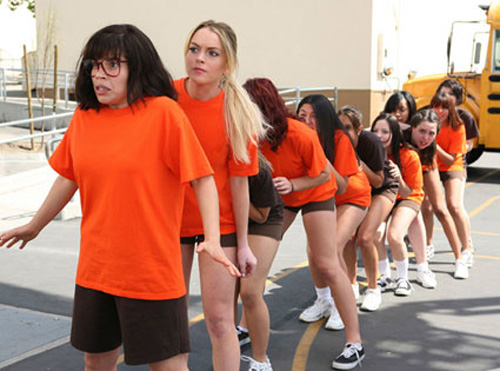 Our favourite fashion assistant may possibly find herself out of the job if US reports are to be believed.
ABC has announced that it has taken Ugly Betty out of her usual slot to make way for the popular Samantha Who series starring Christina Applegate and a new comedy called In the Motherhood starring Megan Mullally. Ugly Betty will disappear in March and is said to return to our screens in June. A spokesperson for ABC tried to calm the rumours:
"The Thursday-night block is a good opportunity to launch these comedies. That said, Betty is a solid performer and there is no question that it will definitely be back to complete its season, just without repeats."
But without a set date being announced for Betty's return it isn't looking good for the series. Especially as the ratings have seen a drop from 8 million to 3.6 million.
Is this the end of the road for the coolest fashion geek around?