Last Updated on 11th February 2009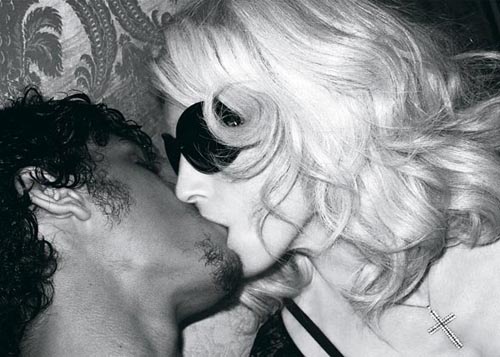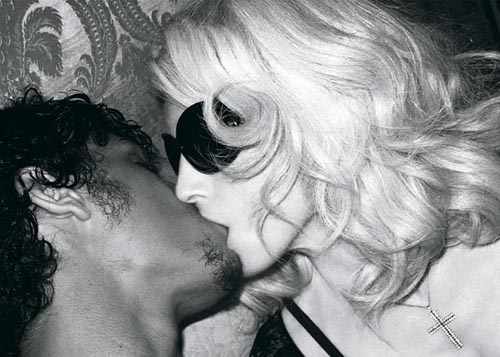 No, don't worry it's nothing blasphemous, just very very sexy. For the March issue of W Magazine, Madonna (who refuses to age) stars in a seriously saucy shoot with model Jesus Luz. The very gorgeous 22-year-old model Jesus is rumoured to be Madonna's tomboy. And we can report that they do make a very gorgeous couple.
Don't go just yet, there's more...