Last Updated on 13th February 2009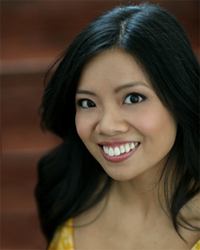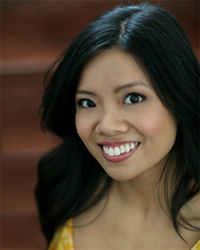 As if fashion week isn't enough we also have the Oscars coming up! The awards ceremony takes place on Feb 22nd and we're keeping our fingers crossed that the red carpet will be a fashion fest of bright colours, elegant dresses and hopefully a couple of risk takers will sneakily steal the limelight.
To get us in the Oscar spirit we caught up with Hollywood.com's celebrity/fashion editor and former US Weekly Top Cop and E! Online gossip columnist, Lien Ta to get her fabulous predictions on what the Oscars will deliver fashion wise.
Which starlet are you looking forward to seeing most on the at the Oscars
Among the nominees, Anne Hathaway. Her real-life red-carpet transformation in the past six months has actually mimicked her character in 'The Devil Wears Prada.' Years ago — like the year of 'Brokeback Mountain' — Anne wore some pretty dreadful garments (a short Marc Jacobs "thing" I would rather forget). But now, Anne's fashion confidence is of Cate Blanchett caliber — sophisticated, surprising, daring and beautiful.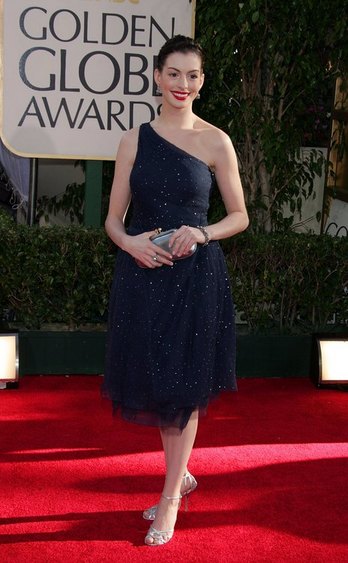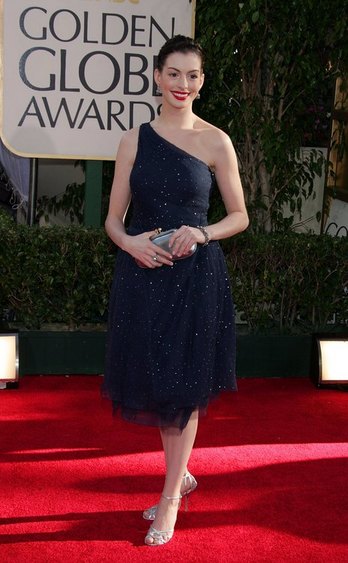 We saw a lot of one shouldered gowns at the SAG awards. Which trends do you predict will be most popular at the Oscars?
You can't NOT wear a train to the Oscars. Though Kate Winslet may shun it.
Any fashion no no's that the celebs should avoid?
Slits cut WAY too high (regular offender: Beyonce). A premeditated muffin top (like Angelina Jolie's recent gowns or Christina's green SAG gown that sagged all around her stomach). Plus, maternity gowns that do not fit snugly around the growing fetus (ahem, Rachel Griffiths). Also, when an actor that is NOT affiliated with a nominated movie or isn't even a presenter, and she's incredibly overdressed — that's a big no-no.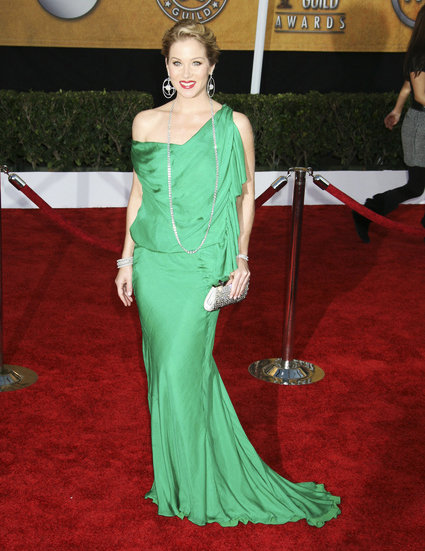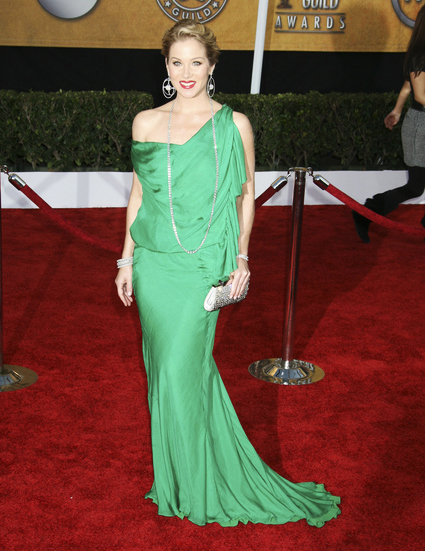 Cameron Diaz always gets a hard time for her fashion choices during award season. Are you a fan of Cameron's red carpet style?
I appreciate Cameron's dare-to-be-wild red-carpet habits. I've coveted many of her past gowns — during her 'Gangs of New York' era (a ruffle-tiered number with one sleeve and a black bow at the waist), post-Timberlake era (a white, off-the-shoulder, mermaid-ish gown), and one from years and years ago that I can barely remember, but it was silk and chinois-y. I also love that Cameron loves a pink dress. In the past, she's worn bright fuschias (and with turquoise jewelry!), but of late, Cameron's pink gowns have ballooned at the butt — which is a terrible look.