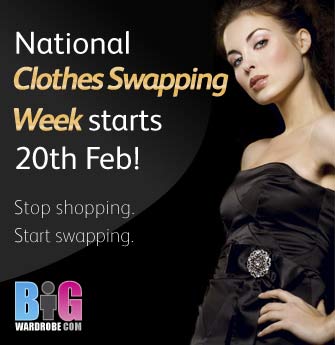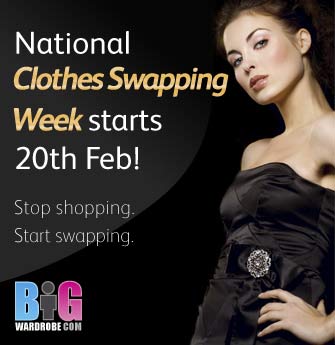 With Fashion Week upon us, it is time to get wrapped up in the big dresses, the big names, and the big money. London Fashion Week will be kicking off in the next few days, and expectations are mounting, but for the founders of Big Wardrobe, focus will be lent not to the industry professionals, but to their twice annual, National Clothes Swapping Week.
National Clothes Swapping Week starts on 20th February, as an initiative from the biggest online clothes swapping community, Big Wardrobe. The website is home to thousands of clothes, bags, shoes, jewellery and even make up, all of which are listed by the general public: fashion loving ebayers if you will. These items are then swapped for other wardrobe items, or cash, or even a combination of the two! It couldn't be simpler.
The campaign directors of National Clothes Swapping Week hope that it will become such a success that it will make people realise that you don't need to spend a huge amount of money to get what you want out of fashion. Boldy taking place simultaneously with Fashion Week (the event will occur again in September), National Clothes Swapping Week is set to make its mark in the chic and cheerful fashion world.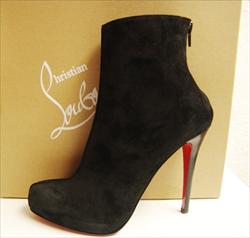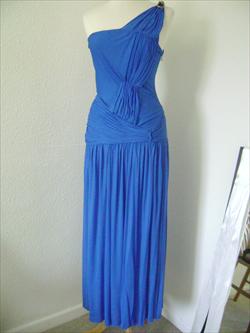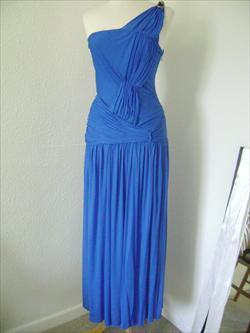 With designer pieces currently on offer from these Louboutins, to this heavenly Roberto Cavalli gown,  Big Wardrobe is brimming with some real gems, all for the price of… well, nothing. Register at Big Wardrobe now for free and start swapping!