Last Updated on 27th February 2009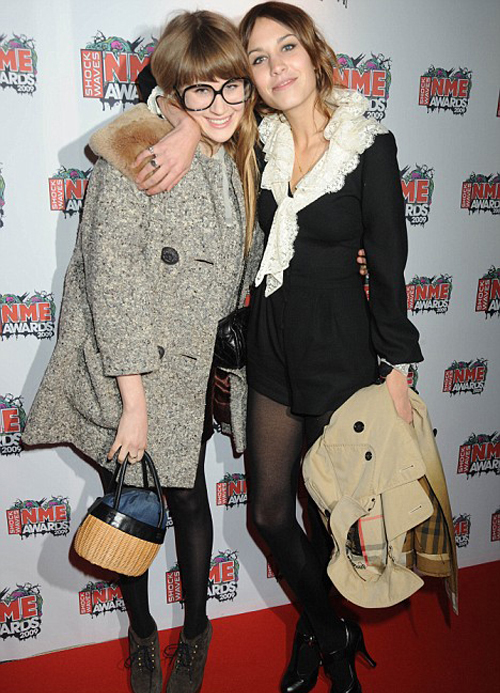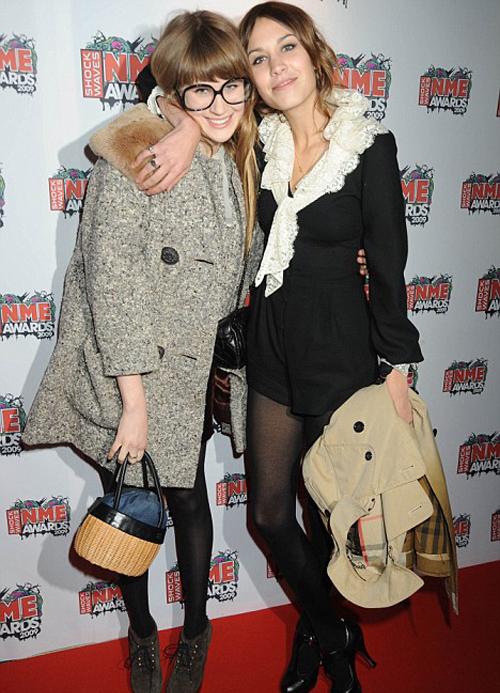 The Shockwaves NME awards took place on Wednesday and there were some surprising winners and losers. But one winner we are most proud of is Alexa Chung. Nominated for Best Dressed the gorgeous lady was up against her own boyfriend Alex Turner, Brandon Flowers, Noel Gallagher and Noel Fielding.
So not only did she beat her rockstar beau, but also won in an all male category. Well done Alexa! She is of course the most stylish of all those nominees, and well as a leader of the fashion pack a style winner every day. She turned up looking fabulous in a very cute black playsuit with lace ruffle collar and ankle boots. This is a girl who knows how to dress.
But one woman who doesn't know how to is Amy Winehouse, she was awarded the worst dressed award. I can't say I'm hugely surprised, she has failed to be seen in clothes for a very long time. But it wasn't just Alexa looking lovely at the awards, a special mention must go to style icon in the making Jaime Winstone who was seen in a fabulous hot pink mini and feathered ruff. Pixie looked as gorgeous as ever, true to her punky style she wore a very sexy pair of tights with a great studded leather jacket and framed handbag.
Highlights from the awards will be shown on Channel 4 tonight at 7.30pm. If you want to see the full list of winners check out NME. Alexa, officially the queen of fashion, do you think she's ever had a badly dressed day?
[Image]