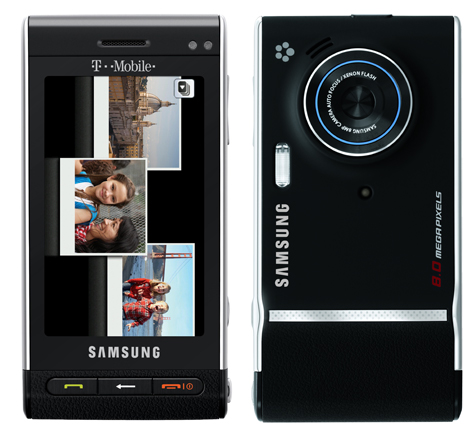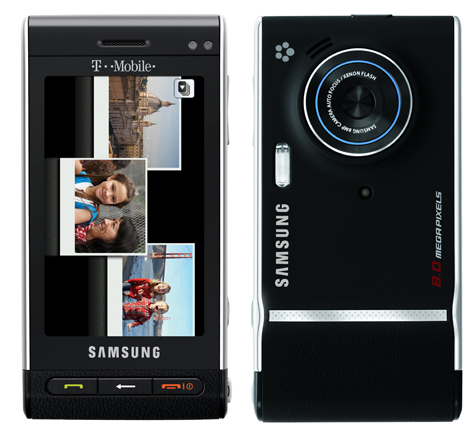 It's that time again. This week we have a fantastic giveaway. Is it a camera? Is it a phone? It's the Samsung Memoir -a touch-screen phone that also doubles as an amazing 8-megapixel camera. Just released on February 25th the Memoir is one of the hottest phones on the market right now and with top digital imaging functions has the ability to capture professional photographs. Other exciting features include an advanced GPS navigation system, a music and video player, an expandable memory of 16GB, multiple messaging capabilities, a full touch virtual QWERTY keypad and much more. Thanks to Samsung Mobile we have a Memoir available for one very lucky winner. To win, just leave a comment by March 16th 11:59pm EST. The winner will be chosen at random and announced on March 17th. Good Luck!
*** This giveaway is open to U.S readers only***
Thanks to Samsung Mobile for sponsoring this giveaway!
Click here to view more images of the Memoir.