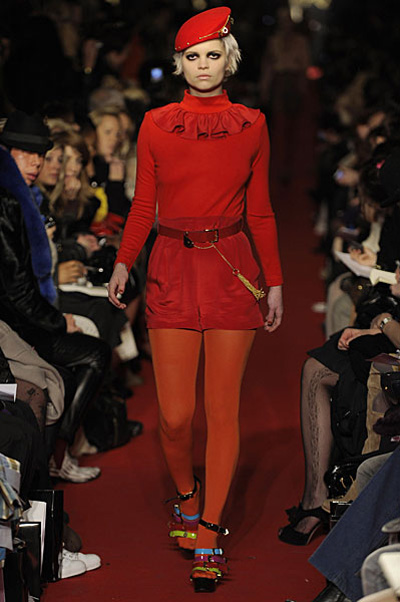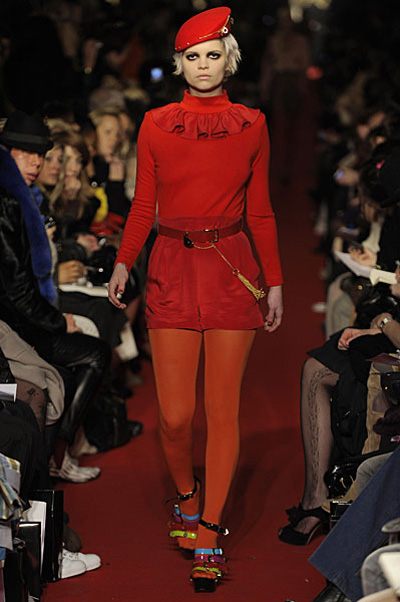 So there we were having a peruse of Grazia Daily and stumbled across a rather dramatic revelation.
In an interview with the fashion magazine's website, PPQ designer Amy Molyneaux chatted about all things fashion week and collaborations.
And one such collaboration, that has yet to be officially announced, is a link up with Adidas. PPQ will be creating a girly sportswear collection for AW09. She even gave readers a little heads up on what to expect:
"We're designing pieces like jumper dresses but then styling them against brothel creepers.
The Stella McCartney collaboration still excites us, but PPQ would be incredible, it might even be enough to get me exercising.
Amy also let slip that she's doing some top secret fittings with Girl's Aloud. It's all very exciting stuff. And it might be just what the doctor ordered, cost effective PPQ garments that actually have a purpose, now that's value for money.