Last Updated on 22nd March 2009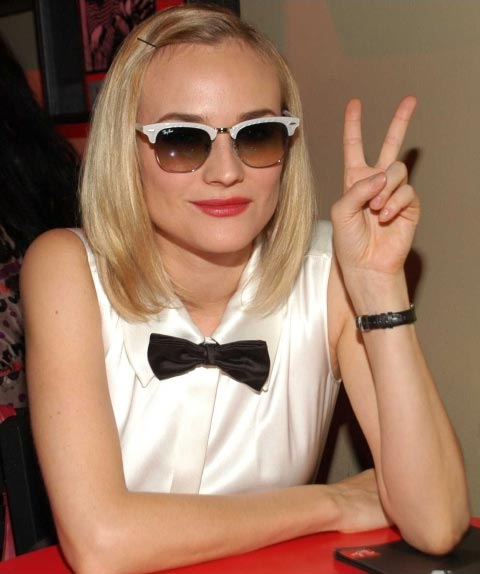 Over recent years, Ray-Ban sunglasses have made a massive comeback. First we went all 'Maverick' with the Aviators; then came our Blues Brothers/Risky Business moment as we paraded around in our Wayfarers; and now, well it seems we've run out of 80s films to reference and we've reverted to the good old Clubmaster.
The favourite of the 50s (and then the 80s) has gained quite a celeb following since its relaunch, where fashion favourite Diane Kruger sported a pair with a white frame – how very noughties.
Rachel Bilson, Mischa Barton and Lindsay Lohan have already been spotted in their Clubmasters too, although I expect it's a bit sunnier across the pond!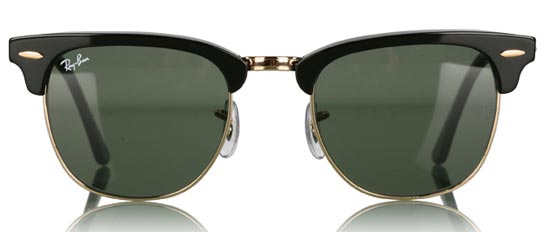 You've got to hand it to the brains at Ray-Ban. These distinct frames have been brought back to the forefront of fashion for the second time, and I bet just like the Wayfarer you thought we'd never see these bad boys again. What suckers we are.
Our advice? If you own a pair of Ray-Bans we suggest you hold on to them tight. The chances are Ray Ban will revive them in years to come! Ray-Ban Black Classic Clubmaster Sunglasses, £100 available at my-wardrobe.com