Last Updated on 31st March 2009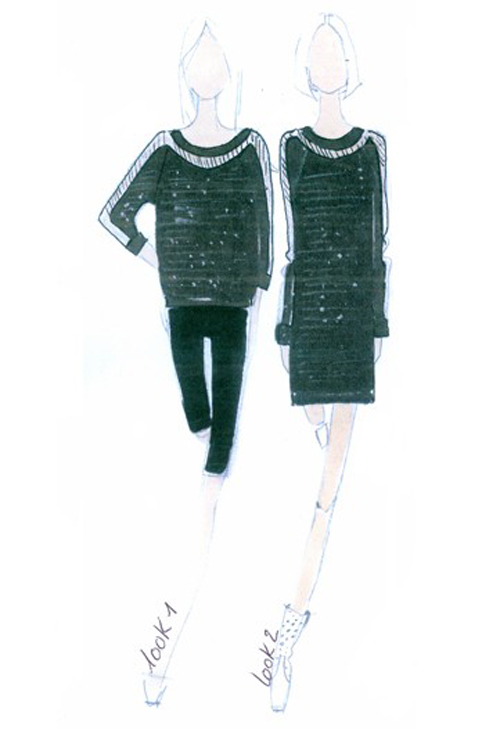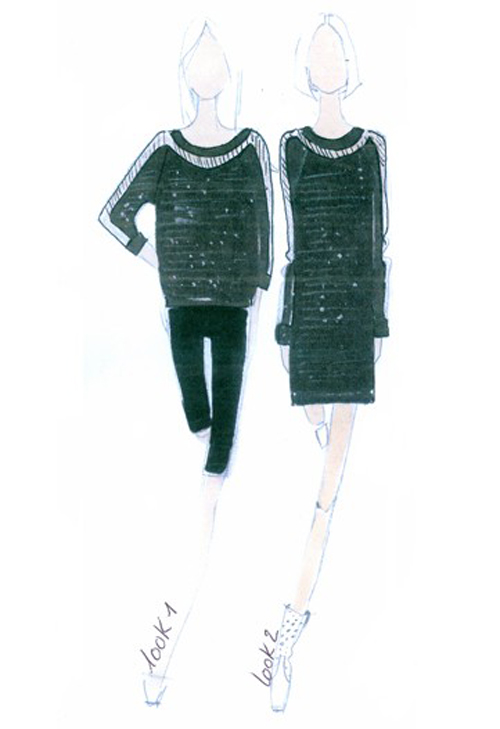 It was only yesterday that we reported Gwyneth's new career path. But already the first look sketches are out, and well, it's hard to go on.
The collection will comprise of seven looks and will incorporate cashmeres and wool mesh alongside ZOEtee's signature jerseys. It is apparently a combination of Seventies style, with a bit of rock and a pinch of men's tailoring. I don't know about you but that just makes me think flares.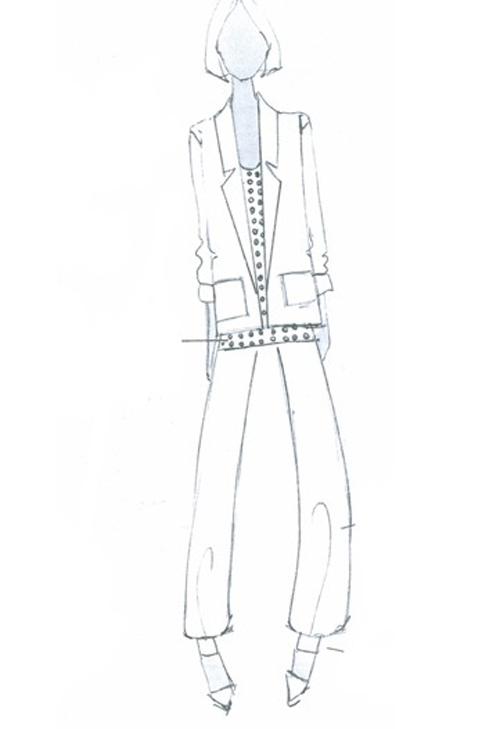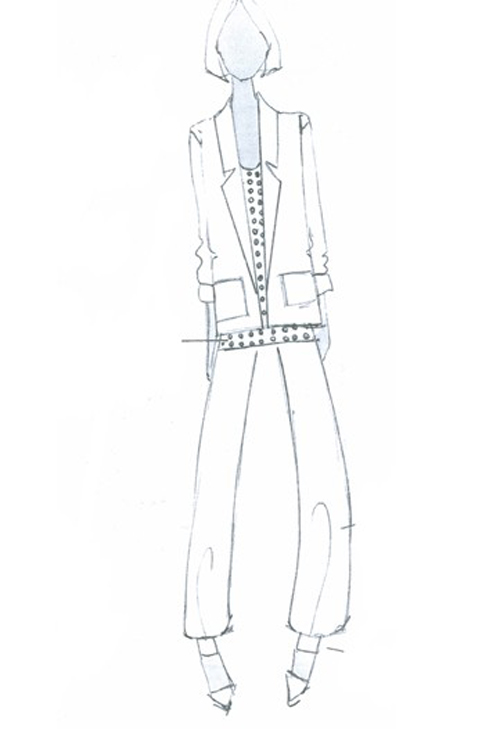 WWD have also reported that another collection will be launched next spring. The proceeds do go to charity, and fashion sketches if not drawn by a particularly artistic hand don't really show a lot. I had been hoping for some super short mini dresses, in the very Gwyneth style. But you never know they may be found in the other four styles.
I've got to be honest; I'm not overly excited about this collaboration. I hope that it exceeds my expectations, and I do love the fact that it is for a worthy cause. But with the likes of Matthew Williamson for H&M, Kate Moss for Topshop, Hussein Chalayan for J Brand, as well as Converse's hook up with Comme des Garcons and Basso & Brooke, not forgetting those Uniqlo collaborations, it is likely that this one will get lost. How are you feeling about this venture for the film star?
[Images]