Last Updated on 8th April 2009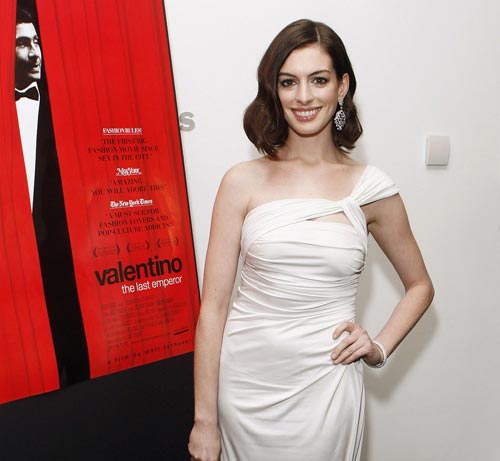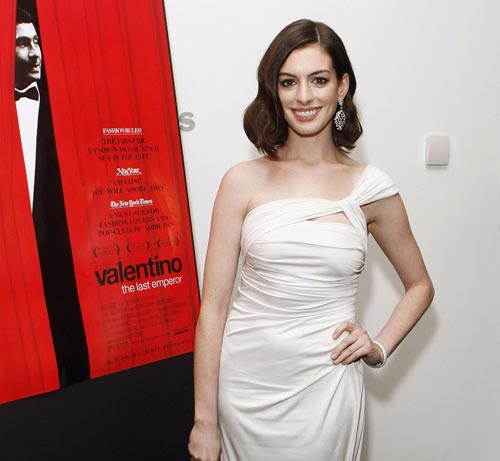 Oh fashion is a fickle world. One minute a designer is declaring his undying admiration for you and the next he's moved onto the next 'new hot thing'.
Well this is the tale of woe for Victoria Beckham. It wasn't that long ago that Vicky and Marc Jacobs were BFFs, all hugging and strutting and of course climbing out of paper bags. But now rumours are rife that Anne Hathaway is the new Marc Jacobs muse.
Jacobs has been dressing the actress for a number of high profile events. There hasn't been any contract signing for an ad campaign, but as always in fashion, if there's smoke then there's definitely an inferno burning somewhere.
Anne Hathaway will be very much in demand if she is to take the lead of role Judy Garland in an autobiographical film. If she is to be Jacobs' muse, then I'm imagining gorgeous garden florals and delicate shades, for she really does have an exquisite English rose complexion.
Who would you rather see, Hathaway or Beckham?