Last Updated on 8th April 2009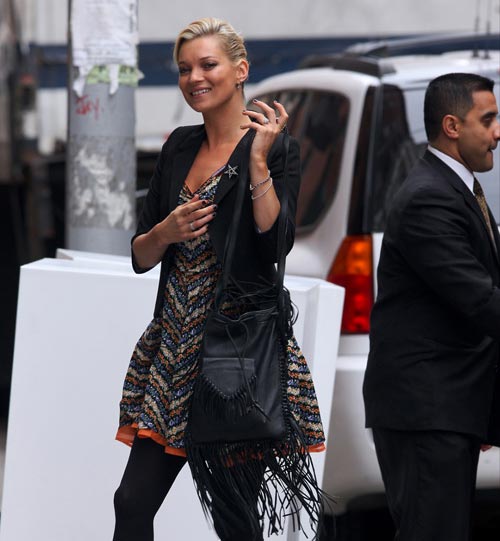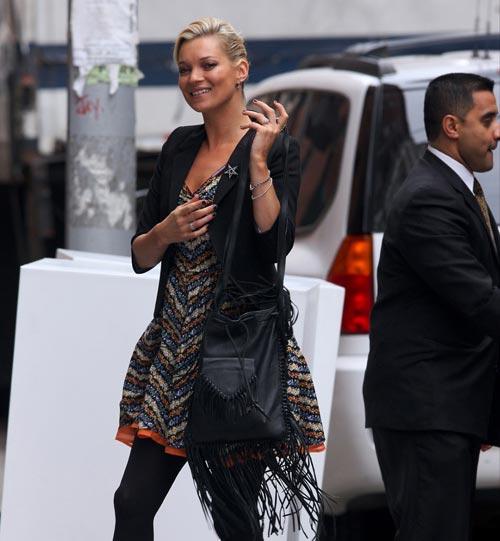 No it's not a late April Fool, but instead a very bizarre rumour. What makes it so bizarre is that it isn't the first time a fashionista has turned her talents to the kitchen.
Earlier in the year we reported that the Council of Fashion Designers America were launching a cookery book. And then I spotted a rather lovely looking Sophie Dahl on the front of her new cookbook.
Clearly home baking is the new black. Kate Moss has apparently been influenced by Stasha Palos, who is the stepdaughter of Sir Philip Green. Stasha has created her own cookbook, and this has sparked Kate into thinking that she should do the same.
According to The Mirror's spies:
"She is buzzing about the idea of being the first supermodel to release a cookbook.
Sorry Kate, Sophie's beaten you to that accolade.
But what would a Kate Moss cookbook include? She's one of the most waif like models, I don't know if I would want model food:
Take one lettuce leaf
Half a cherry tomato
Two potato crisps
Now enjoy.
I'm sure in reality, Kate would hook up with a fabulous chef friend and create a yummy range of dishes. But I am rather baffled by this trend for cooking. I'd better dig out my spatula.