Last Updated on 8th April 2009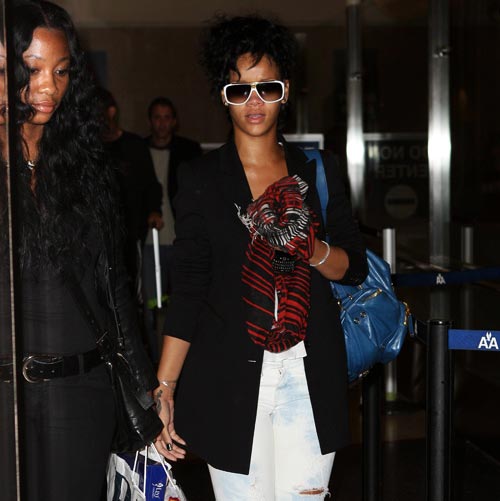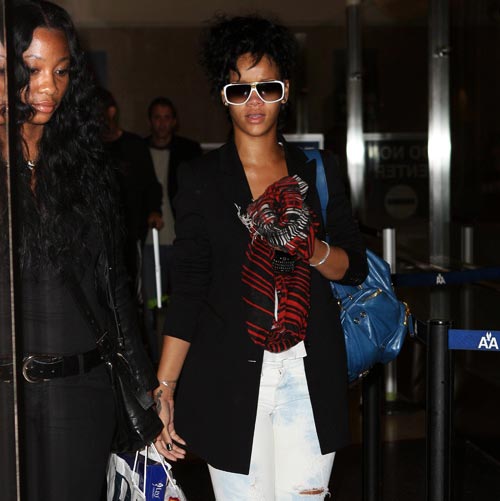 If you could smell like anyone who would it be? Would it be 50s glamour in the form of Marilyn Monroe? Or perhaps the scent of wealth a la Victoria Beckham? No I know who you want to smell like, it's Rihanna isn't it?! Of course it is.
And what would you like your boyfriend to smell of? It has to be Kanye West and Jay-Z. Yes, this is just the next line of fragrances to be hitting our shelves.
You can hardly move for all the celebrity fragrances. But now the trio have teamed up with Parlux Fragrances Inc. It's not just these three though who are creating their own scent. There is also a mystery female who is part of all this perfumery, she is apparently a "well-established female.
Rihanna and Kanye West are due to release their fragrances summer 2010, and Jay-Z and the mystery songstress, (could it be Beyonce?) will launch theirs the following year.
Which fragrances do you buy? Do you go for well-known designers, celebrities or fragrance specialists?
[Source]