Last Updated on 9th April 2009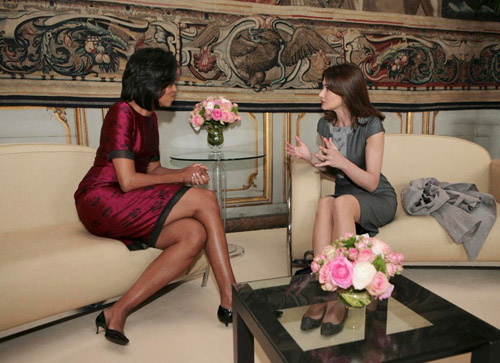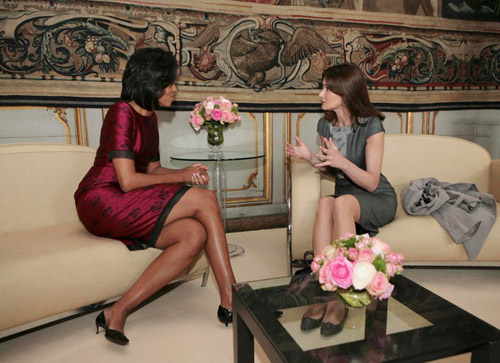 You can never please everyone. I thought Michelle Obama's style choices were perfect. She understands the occasion and dresses to suit, whilst still looking stylish and elegant.
She has created her own look, in a Jackie O vein, she looks timeless yet fashionable. I've also enjoyed watching her loyalty to designers such as Thakoon and Jason Wu. But some people are not so happy with her choices. One in particular is Oscar de la Renta:
"American fashion right now is struggling. I think I understand what [Obama and her advisors] are doing, but I don't think that is the right message at the particular point… I don't object to the fact that Mrs Obama is wearing J. Crew to whatever because the diversity of America is what makes this country great. But there are a lot of great designers out there. I think it's wrong to go in one direction only.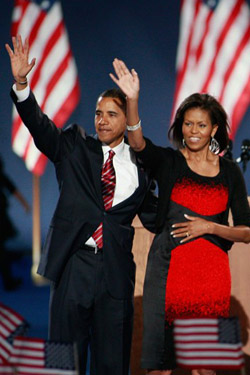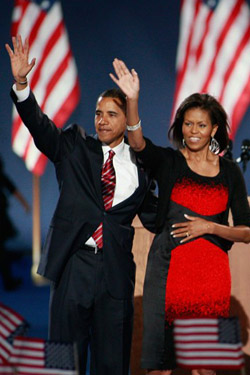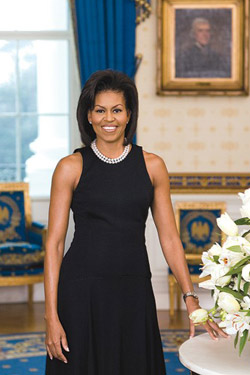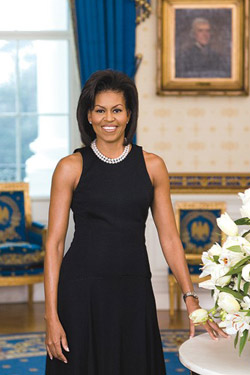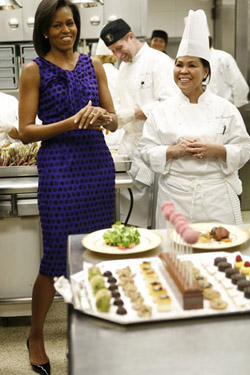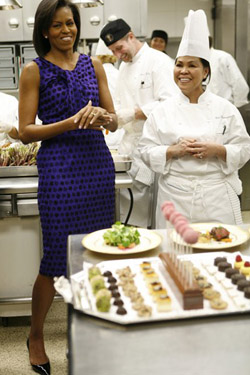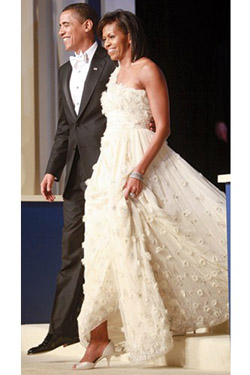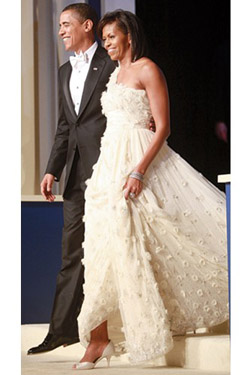 Yes ol' Oscar had a lot to say on the matter. But he speaks of diversity without taking into account the designers she's actually worn. Let's have a quick run-through:

Thakoon: American, born in Thailand moved to America as a child

Jason Wu: American, born in Taiwan, moved to America as a child

Isabel Toledo: American, born in Cuba, moved to America as a teenager

Michael Kors: American

Narciso Rodriguez: American
Azzedine Alaia: French

Junya Watanabe: Japanese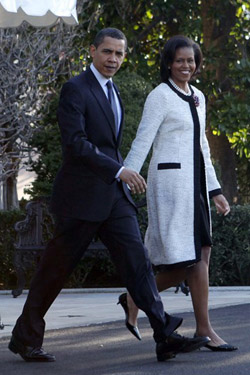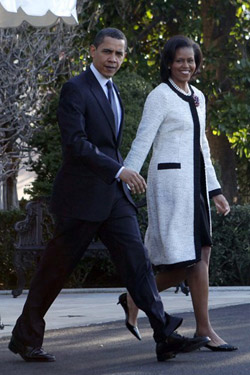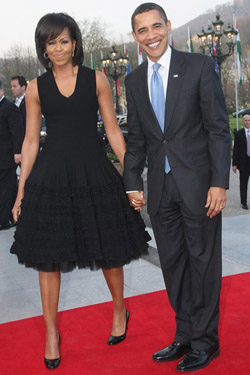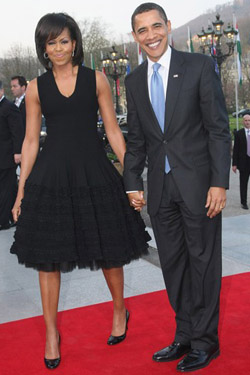 Now, I don't know about you but I think Michelle Obama's wardrobe symbolises diversity. And the fact that the majority of designers she wears are American citizens, makes you wonder what Oscar de la Renta wants her to wear. Him perhaps? Is he feeling the credit pinch and jealous of Wu's success? Or perhaps Michelle has to go down the stereotypical American designer root, so throw on some Donna Karen, a bit of Calvin Klein, don't forget your Ralph Lauren polo shirt.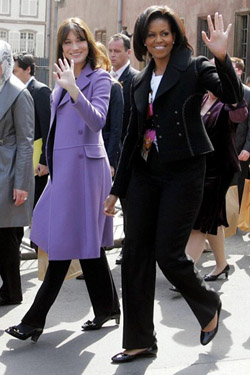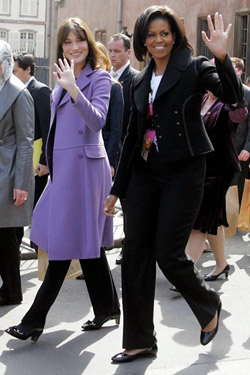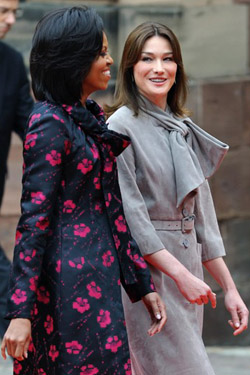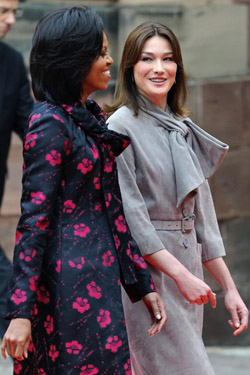 Thankfully other designers talk sense, Tommy Hilfiger applauded Michelle Obama for "wearing young designers and not only wearing [American] couture, which puts her more in touch with real people.
Michael Kors and Carolina Herrera have also lent their style support:
"I think it's all right that she chooses young designers, because it's American fashion that's going around [the world] said Herrera.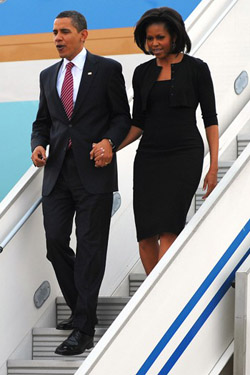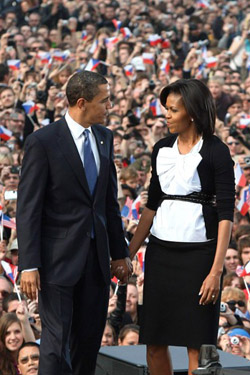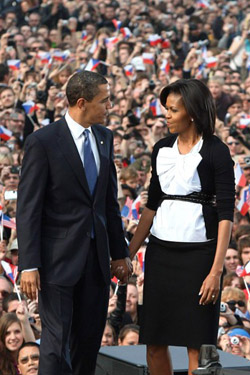 Of course the big names want Michelle to sport their wares, and this is most likely where the backlash has stemmed from. Alexander Wang and Donna Karan are just two who have expressed a desire to dress her. But whilst these designers have made their point the polite way, Oscar de la Renta has continued to shoot himself in the foot:
"You don't go to Buckingham Palace in a sweater.
Or maybe Oscar you do. Michelle Obama did and she looked perfect. Whilst I understand what the American fash pack are saying I'm not really interested. I love the fact that Michelle Obama has pushed fairly unknowns into the limelight. And that she has a really distinct style.
I am sure she would have gone down the Calvin Klein/Donna Karan route at some point but this debate may have put her off. I also love the fact that she's wearing cutting edge fashion brands like Junya Watanabe and Alaia.
But what I think the most important part of this argument is what Oscar de la Renta considers American design to be. For I have listed five American designers out of seven that she has been spotted in. I think perhaps this is Oscar de la Renta's problem. Keep on your style path Michelle, because you're wearing it well.
[Source]