Last Updated on 17th April 2009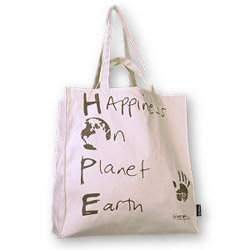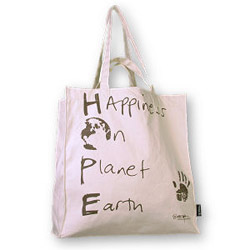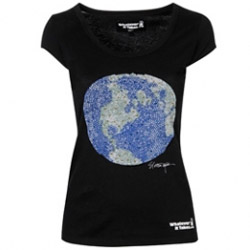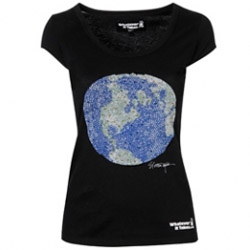 All you fashion lovers really ought to check out Whatever It Takes – a fantastic organisation that hooks up with a whole range of 21st Century Leaders – from fashion designers to sportsmen and Nobel prize winners. Each public figure creates a self portrait, a symbol or a message of hope. These are then incorporated into a range of products from tableware to fashion. Everything is ethically made and the money raised goes to the leader's chosen charity. You can pick up a Stella McCartney designed tote for £9.99, or how about some Donna Karen designed bed linen for £23.99? Not bad, I think you'll agree.
But we are bringing your attention to this fabulous cause for another reason. Whatever It Takes has just collaborated with high street retailer Next to create a great range of ethical t-shirts. Designed by Stella McCartney, Alexander McQueen, Tamara Mellon, Paul Smith, and Coldplay the t-shirts are £20 and the vests £16, Lucy Liu's love and harmony vest is our favourite. Click here to visit Next.
Don't you just love saving the planet?