Last Updated on 27th April 2009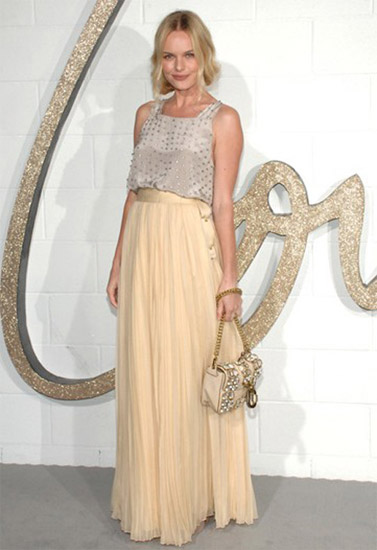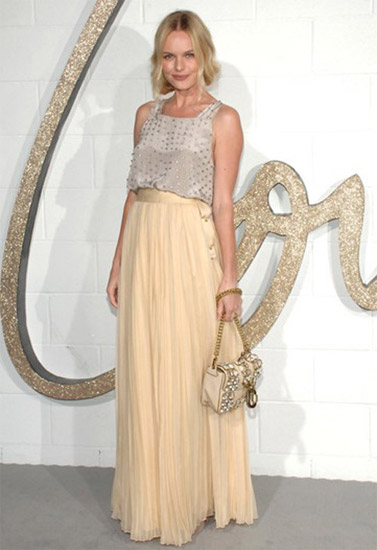 A gorgeous gaggle of fashionistas assembled for the Chloe store opening in Los Angeles. The gorgeous party was hosted by Kate Bosworth and Chloe Sevigny who were dressed to seriously impress.




After Phoebe Philo's departure Chloe fell into dissaray as it seemed to lose its way, but Hannah MacGibbon has steered the brand back to the girly loveliness we know and love.




It attracted the most fashionable ladies, guests included Camilla Belle, Leighton Meester, January Jones, Agyness Deyn, Estelle, Zoe Saldana and Maria Sharapova amongst many many more.




There were some surprise outfits on the night, Maria Sharapova looked amazing, as did January Jones and Zoe Saldana. But Agyness Deyn really let the side down, everyone else turned up in girly style and she looked like she'd dropped by after a spot of food shopping. Poor effort Agyness poor effort.




I have to say that Leighton Meester's outfit was my personal favourite, check out those shoes! Yum! But Kate Bosworth really did look stunning that vanilla chiffon was offset beautifully with her heavy handbag.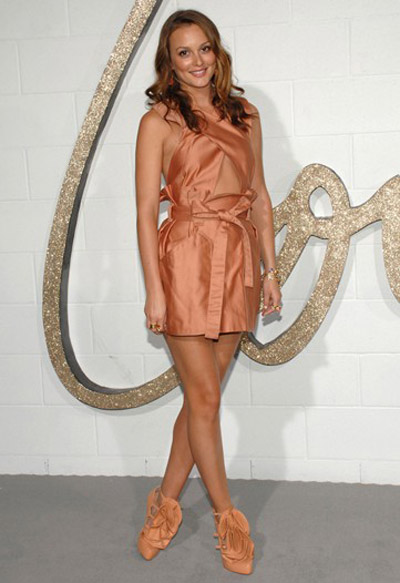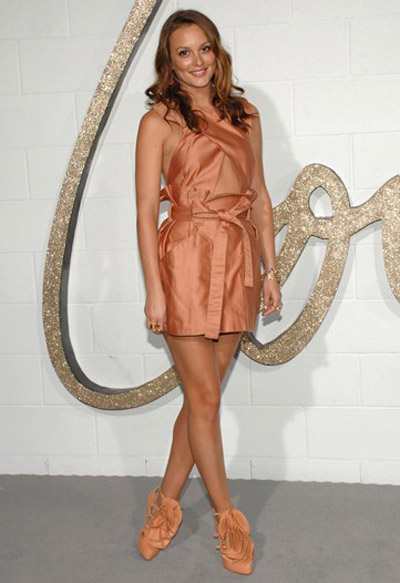 Chloe is definitely back with a bang!