Last Updated on 29th April 2009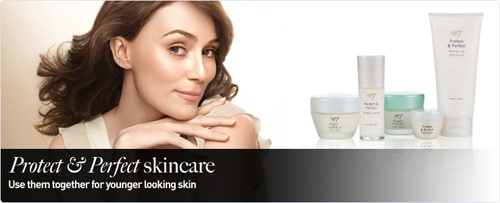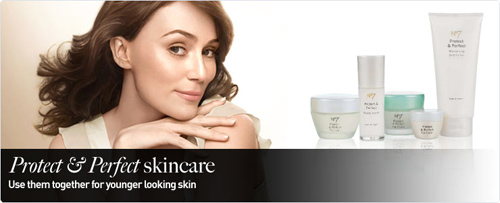 Here is a scientific study that you are actually going to get excited about. The University of Manchester has proven that Boots' No7 Protect & Perfect Intense Beauty Serum actually does reduce wrinkles.
I don't know if you remember but back in 2007 there was a beauty lovers stampede in Boots when Professor Chris Griffiths announced that the No7 Protect & Perfect Beauty Serum was found to combat sun damage. Well now prepare yourselves for another but on a much bigger scale.
The new product, the Intense version, is a richer variation of the 2007 hit. In the new trial Griffiths tested 60 men and women aged 45 to 80 years. They were asked to test one of two products but none was told which they had. Half received a basic moisturiser and the other half the new super duper serum. They applied it every night to the face, wrists and forearms. An increase in fibrillin production was noted.
Fibrillin is a protein that gives skin its elasticity back. After using the product for 6 months testers found a 43% clinical improvement in their wrinkles. Those using the bog basic only saw a 22% change.
This is all very impressive. The experimenters did advise however that really to help stop wrinkles you need to keep out of the sun, wear sunscreen and stop smoking. They also pointed out that some prescription creams would be better at tackling sun damage than Protect & Perfect, but then there's a reason that those creams are prescription only.
So what does this all mean? It means that No7 Protect & Perfect Intense Beauty Serum does help reduce wrinkles, sun damage and promotes more elasticity in the skin. It also means that on average it will be effective for 1 in 5 users, so it's up to you whether you want to give it a go and see for yourself. But because it was the only cream tested other creams may also be as effective.
But for the time being, No7 Protect & Perfect Intense Beauty Serum does work. It is scientifically proven.
So prepare yourself girls, this is going to be one hell of a catfight.
[Source]