Last Updated on 29th April 2009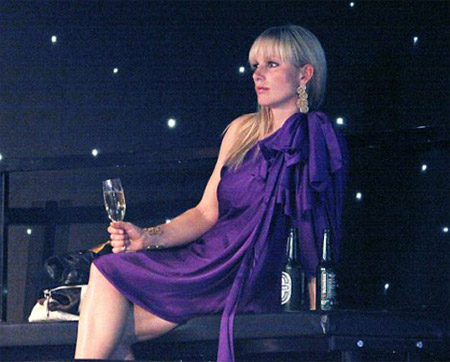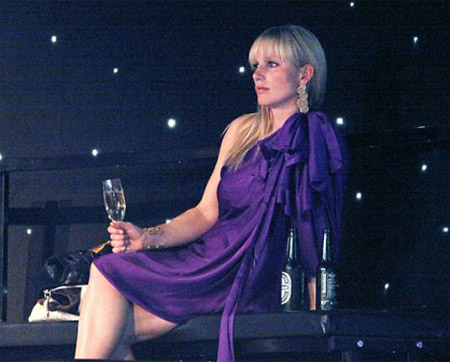 Hurrah! A stylish Royal! Ok, so we sort of have Kate Middleton, but it's been a while since we've seen a member of the Royal family looking sleek and stylish.
Zara Phillips has just become the face of sports brand Musto (pictured below) and she is certainly doing them proud, and was pictured in a rather gorgeous purple number at a charity poker night in Monte Carlo.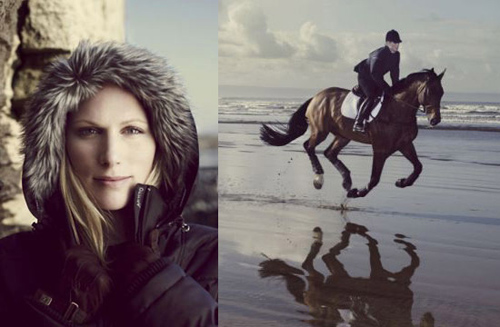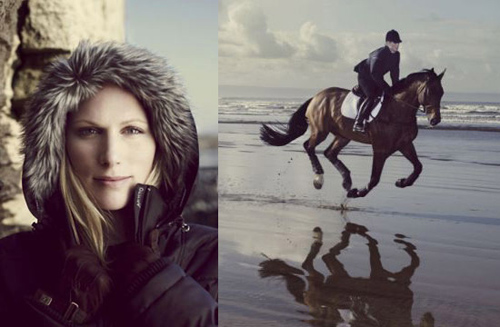 She was joined by her rugby star boyfriend Mike Tindall at the Ante Up For Africa European celebrity charity poke tournament. Zara looks unbelievably fantastic, every inch of her, from the fabulous haircut to the gorgeous dress to a beautifully toned figure, oh and those diamond earrings they are droolworthy. Yes she is making us fashion lovers proud of the Royals once more.
But not content with being a model and style icon in the making, she is also looking to turn her hand to designing. But don't worry she's not planning a hook up with Topshop, instead a line for Musto:
"We look forward to working closely with Zara to continue our product innovation, and plans are under way for Zara to design her own line within the equestrian range. Said CEO Andy Towne.
Are you loving Zara Phillips' new look as much as we are?