Last Updated on 1st May 2009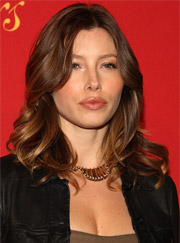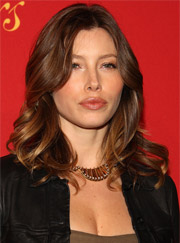 Jessica Biel's got a new job. Look out for the actress on a billboard near you very soon as Revlon's just hired Jessica to be their latest Global Brand Ambassador.
She's in great company as she joins Halle Berry, Jessica Alba, Jennifer Connelly, Beau Garrett and Elle Macpherson.
"Revlon represents today's modern woman," said Jessica. "I am honored to be associated with this strong global brand and to be part of a company that has done so much for women around the world.
Well, it looks like Revlon's making her work for her paycheck, as her ambassador duties also include participating in the Revlon Run Walk being held in NY tomorrow.