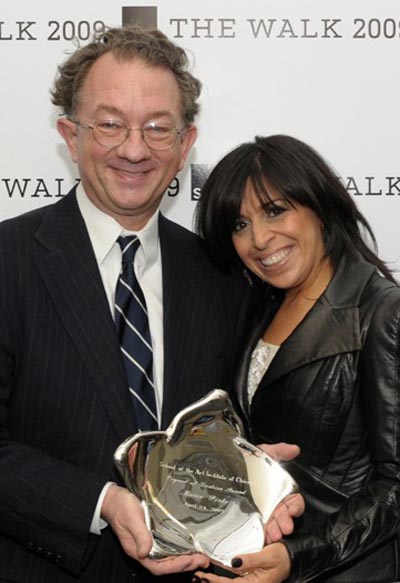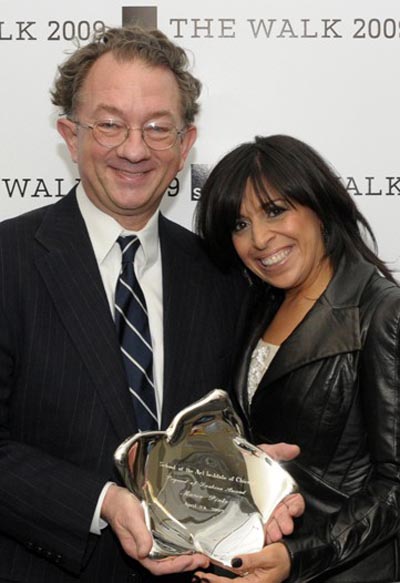 Designer Maria Pinto has been awarded the Legend of Fashion award by the School of the Art Institute of Chicago. Previous winners include Anna Sui and Nicole Miller. It hasn't been easy for the designer who has come to global recognition thanks to fan Michelle Obama. Pinto launched her own label in 1991 but then filed for bankruptcy in 2002. She then relaunched in 2004 and now has a store in Chicago, and is sold in major department stores. "I'm speechless; it's very humbling said Pinto about winning the award. Previous winner William Ivey also commented that Pinto had helped "co-create the new image of America. High praise indeed.
Michelle Obama's unofficial stylist Ikram Goldman was at the ceremony, which was also a fashion show for the school's young designers. Perhaps she was trying to spot a new label for the First Lady to pioneer?
But a huge congratulations goes to Maria Pinto, who has shown that determination really does pay off!
[Source]