Last Updated on 6th May 2009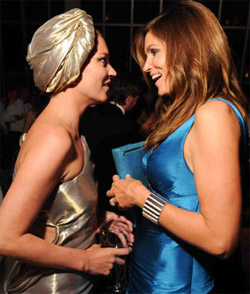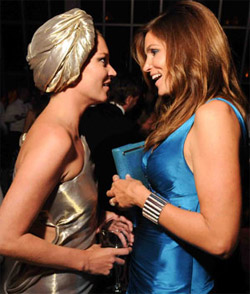 She's the model we rarely hear speak, yet we feel as though we know her due to the constant stories and press attention. Well soon we will know Kate Moss very well indeed.
Kate is writing a warts and all book about her life that will expose all goings on and celebrity pals. Sir Richard Branson is particularly excited as it is being published by Virgin Books. It's rumoured that the book deal for the first book (will there be more than one?) is worth a staggering £1 million. She'd better tell-all for that kind of money. According to Branson:
"It's going to make an exciting read. She has led a celebrity life to the max.
Apparently the deal has been on the table for some time, but after the whole cocaine debacle it was put on hold. But now that Kate's back in favour it is the perfect time to release the book.
There isn't a launch date set just yet, although I do question how tell-all it will be. After the cocaine taking she may find she won't get a second chance this time if she really let's rip. Nonetheless it will be a fascinating book, and will be sure to ruffle a few feathers.
Would you read Kate's autobiography?
[Source]