Last Updated on 15th May 2009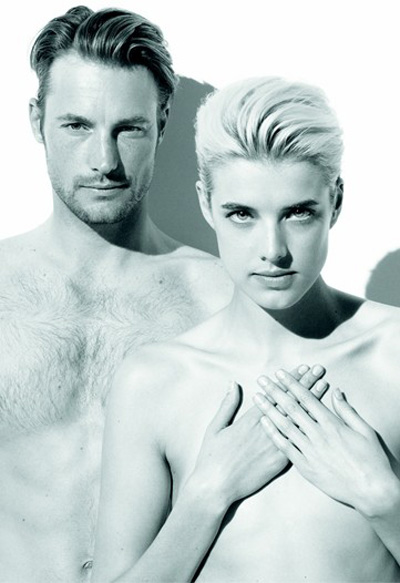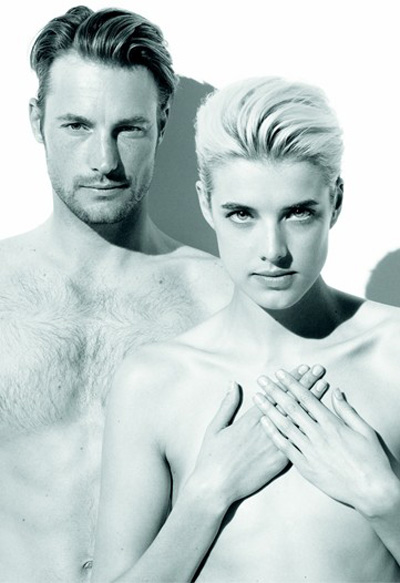 I don't know about you, but I think Uniqlo is steadily becoming the coolest store on the high street. They do it without the loud noise of Topshop or H&M but have serious designers creating ranges, and now they have the face of the moment.
Alexander Wang and Philip Lim are just two high profile designers who have created collections. And only recently was it announced that design legend Jil Sander would be moving to Uniqlo to become a creative consultant. And now to affirm Uniqlo's status as a fashion forward store, they have managed to poach Agyness Deyn.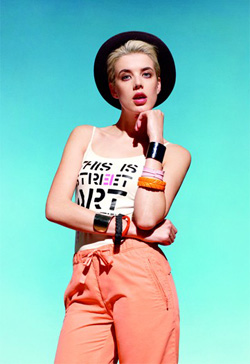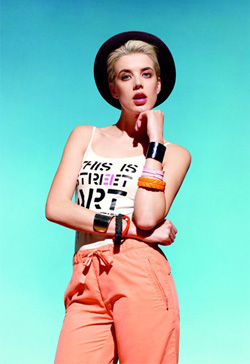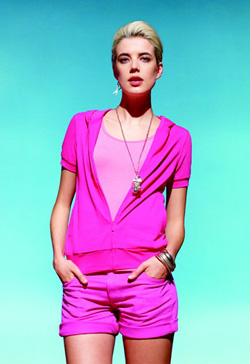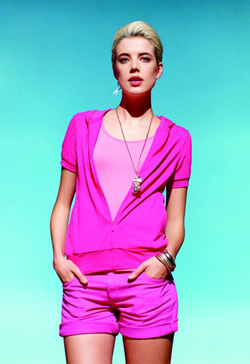 Agyness will front the high summer sports campaign, which will launch in the US and the UK on 1st June. The images were shot in New York by Dan Jackson and see Agyness wearing the cutest outfits alongside Halle Berry's beau Gabriel Aubry. Amy Howarth, head of press and marketing commented:
"Agyness reflects a fresh, youthful and vibrant side of life, which was perfect for the campaign.
She does have a great look, and she is hot property at the moment so this should be a very lucrative venture for Uniqlo.
Do you like Agyness Deyn's look? And are you a Uniqlo shopper, what is it about the store that you love/loathe?
[Source]