Last Updated on 19th May 2009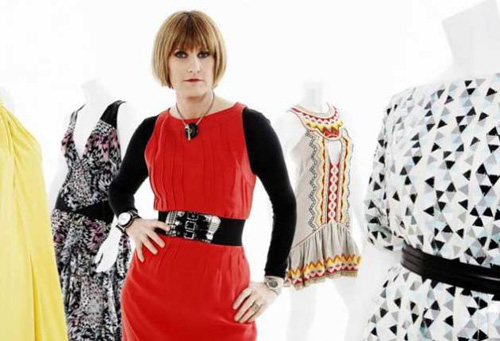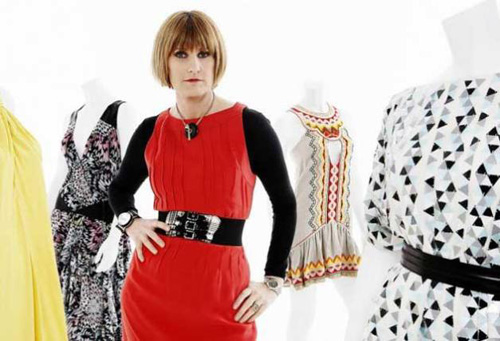 Grazia magazine is a fashion lovers fix. It provides the best short sharp fashion facts alongside great shopping pages and interesting articles. Yes I confess, I am a Grazia-aholic.
So, when I stumbled across this little bit of news I was ver, very excited. It appears Grazia is opening a shop, with Mary Portas. Which is also hugely exciting for words, for anyone else that loves Mary Queen of Shops will know that that woman is a modern day wonder.
The unusual pairing are hooking up to create a store concept called 'Shopping Neutral'. It is shopping but not as you know it. They want shoppers to donate their unwanted wears every time they make a purchase. In a shocking statistic the Grazia team have uncovered that 75% of donated charity stock ends up in a landfill. So, they are encouraging fashionistas to shop charity and to give too. They are also hoping that the concept will catch on and other towns will start similar schemes.
But, because they are a fashion magazine, you would expect them to have only the chicest stock in their pop-up charity shop right? And of course they do, they have designer pieces donated from the likes of Sarah Mower, Harvey Nichols, Luella, Savannah Miller and Brix Smith-Start.
For more information on how you can donate your items go to Graziadaily.co.uk.
Mary's Charity Shop will open in The Village at The Westfield Shopping Mall, London. It will run from 4th-27th June.