Last Updated on 26th May 2009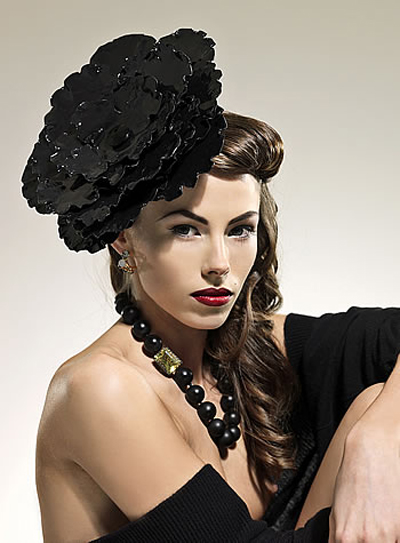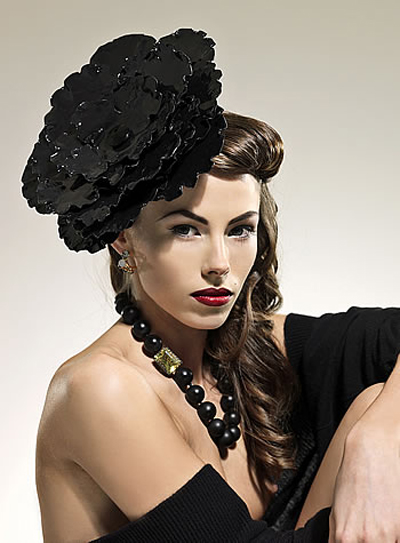 The nominees for the Scottish Fashion Awards have been announced. There are a few surprises this year.
Up for the big award; Designer of the Year 2009 sponsored by Vogue.com, are Christopher Kane, Jonathan Saunders, Graeme Black and Laura Lees. Whilst Christopher Kane, Saunders and Black are known on an international scale, Laura Lees is still a relatively small designer.
Other nominees are:
Textile brand of the year 2009 sponsored by the Herald:
Johnston's of Elgin Pringle of Scotland
Queen & Belle
Hawick Cashmere
Begg Scotland
Harris Tweed Hebrides
Accessory designer of the year 2009 sponsored by Swarovski:
William Chambers , Millinery
Bebaroque , Tights
Georgia Wiseman , Jewellery
Hilary Laing , Accessories
Karen Morrison , Jewellery
Joyce Paton , Millinery/Accessories
Communicator of the year 2009 sponsored by BAA Glasgow:
Nick Ede , TV stylist
Penny Martin , London College of Fashion
Marc Psarolis , Managing director of Duchamp
Stuart Roberston , Fashion director L'Officiel magazine
Robert Johnston , Associate editor
Other awards include young designer, graduate, retailer and model of the year. James McAvoy, Ashley Jensen and Edith Bowman are just three Scots up for Style Icon 2009. And Vivienne Westwood, Paul Smith and Agnes B are all up for Best Use of Scottish Fabric.
The awards will take place on 21st June at Stirling Castle. Louise Roe will host the event. It's a high profile judging panel, including Dolly Jones editor of Vogue.com, Kate Phelan, fashion director of UK Vogue, Briana Lesesne, fashion & beauty director of US Vanity Fair and Hilary Alexander, amongst other top fashion faces.
For all the nominations visit Vogue.com and Scottishfashionawards.com