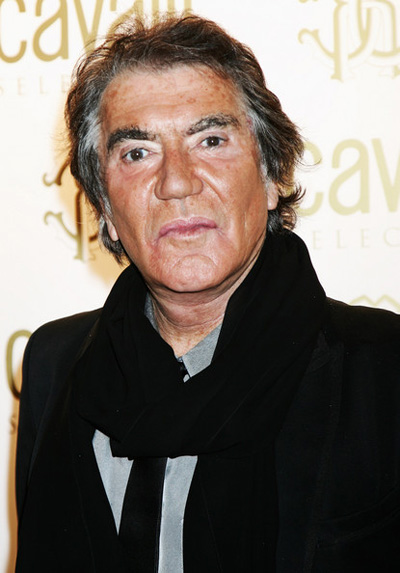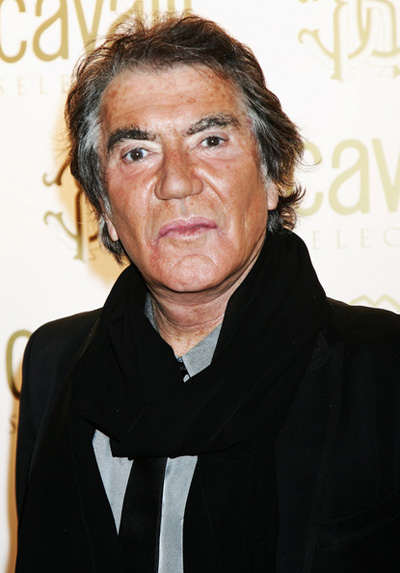 He's selling, no he isn't, yes he is, no he isn't. So what is Roberto Cavalli doing with his company? I'm not sure he even knows.
He told WWD:
"I'm not sure I want to sell in the end, it's more logical to buy rather than to sell now.
Cavalli had planned to sell a stake in his company, and a number of bidders came forward. It looked like equity firm Clessidra SGR SpA may be the one, but now it seem the whole thing is off.
Then there were those rumours that he'd been looking for a new CEO, and had approached every top manager in Milan. But this is something Cavalli denies, insisting that he has been focusing on his Just Cavalli label.
Just Cavalli has been the label in the most trouble as the manufacturing company Ittierre went bankrupt this year. Cavalli was outraged by Ittierre and had planned to pull the license, but has instead extended it until 2014.
But if you want some exciting news, listen up… Cavalli is going to lower the prices of the Just Cavalli label. He hasn't said by how much, but the prices will be "significantly improved. This is surely the silver lining of a recession cloud?!
Cavalli also wants to reach out to a younger audience, so has devised a surprising if not a somewhat odd plan. He wants Just Cavalli gadgets to be handed out to girls who gather outside discotheques. I don't know if it's the idea of a Just Cavalli gadget or the use of the tem discotheque that amuses me more. Although I'd loiter around a 'discotheque' for a free piece of Cavalli.
And for his final flourish, the designer shall be opening a new department in Saks Fifth Avenue in September.
He certainly is a very busy man.
[Source]