Last Updated on 21st January 2021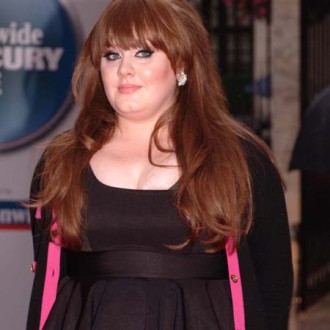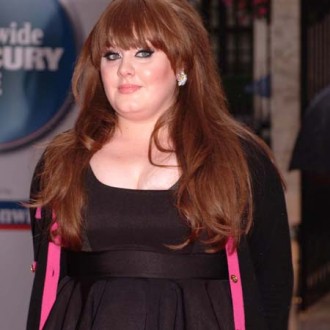 Adele didn't know who Anna Wintour was until she was summoned to her office.
The 'Chasing Pavements' star was styled by the legendary editor of US style bible Vogue for the Grammy Awards last February, but had no idea who staff at the magazine were referring to when they sent her to meet Anna.
Adele, who wore an A-line black dress and a pea green, knee-length coat to the prestigious event, explained: 'I was in their offices for a fitting, and they were like, 'Anna wants to meet you.' I was like, 'Who's Anna?' And they were like, 'Um… the editor.' She was really quiet and I don't think she liked me at first. But then I made her laugh so it was all good.'
Adele – who appeared on the cover of the fashion magazine's April edition – has previously spoken of her delight at the outfit which was picked for her, especially as it was a departure from her usual style.
The21-year-old signer – who won the Best New Artist prize and the Best Female Pop Vocal Performance accolade for 'Chasing Pavements' at the awards – said in the run-up to the ceremony: 'I don't ever wear dresses. I wear dresses with tights and flat shoes and a cardigan.
'But I am going to get my boobs out and everything. It's going to be quite a big deal.'