Last Updated on 11th June 2009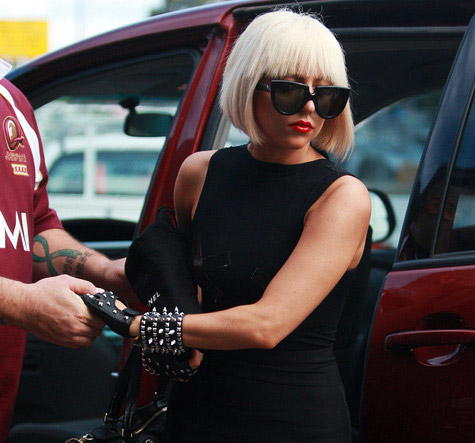 Lady Gaga pestered stylist B. Akerlund until she agreed to work with her.
Akerlund had taken a break from the fashion world to have twins when the outrageous 'Poker Face' singer contacted her and offered her a personal stylist job.
Gaga refused to give up when Akerlund rejected the opportunity and continued to approach her every time she was shooting a new music promo until Akerlund agreed.
Akerlund revealed to Anthem magazine: 'I have no idea how she knew about me. She just said she knew. I asked her, 'How do you know that we're so perfect for each other?' and she said, 'I just know.' Now she is like a sister that I never had.'
Akerlund, whose husband Jonas directed Gaga's 'Paparazzi' video, admits the 23-year-old artist is sometimes difficult to work with – but she respects Gaga's confidence in expressing herself through fashion.
She explained: 'She's definitely a very strongly opinionated artist. She knows exactly what she wants and sometimes she'll go ahead and make stuff on her own. I think she just needs me for more specific jobs.
'It doesn't necessarily have to be about the new hot designers – it's whatever we feel like doing at the moment. If that means pulling from old resources of designers we like or archives of things or whatever it is.
'It doesn't matter as long as it feels right.'