Last Updated on 18th June 2009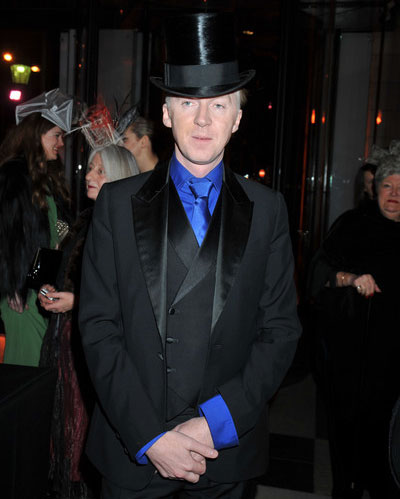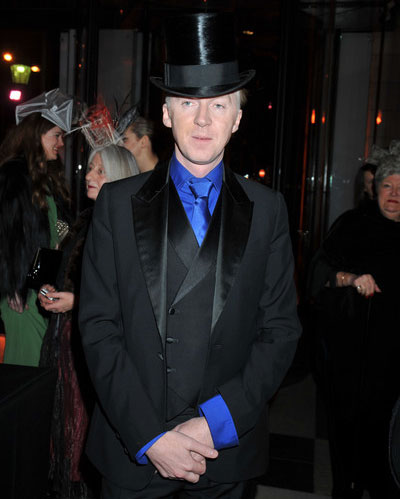 The Hollywood legend recently placed the order with royal milliner Philip Treacy, after she was impressed with his quick response to her fashion query.
Treacy revealed: 'Her assistant called me up asking for hair pin and I sent her a message back asking if she wanted a hat to go with it. It turns out that she did – she wanted lots of them!'
Taylor asked the hat creator to meet her at a London hotel so he could show off his designs – and while he picked hats for her to wear, the 81-year-old screen star entertained him with songs and cocktails.
Treacy explained: 'We spent two evenings at her suite at The Dorchester hotel fitting them, looking in the mirror. She even sang a song for us and ordered us cocktails. She doesn't need an excuse to buy that many, she invented celebrity extravagance.'
Taylor isn't the only star to request a Treacy hat recently.
Camilla, the Duchess of Cornwall, and Princess Eugenie both sported creations by the exclusive designer at the Ascot horse races this week.
The Irish-born milliner also designed the infamous peacock hat that Sarah Jessica Parker wore to the UK premiere of the 'Sex and the City' movie last year.
Former Spice Girl Victoria Beckham is also a fan.