Last Updated on 22nd June 2009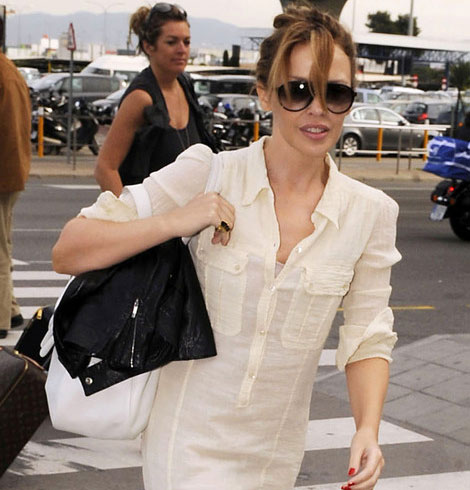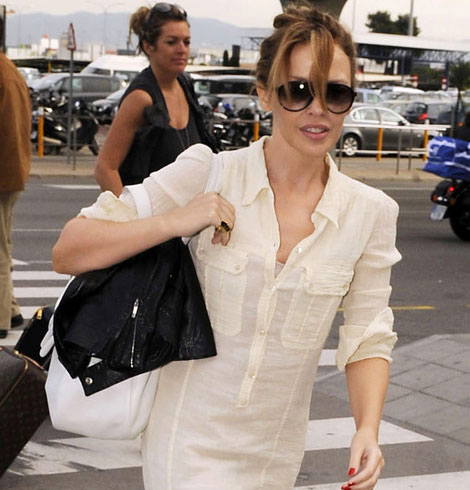 The 41-year-old singer admits it's quite thrilling when she discovers somebody is using one of her fragrances and can smell it on them when she walks into a room.
Kylie – who has launched Daring and Showtime – said: "I can walk into a room and go, 'Woah, you're wearing Showtime.' It's a thrill to smell your perfumes, a total kick. It's like hearing your song on the radio, or a story, like, 'We played your songs at our wedding.' The human element is the ultimate buzz."
Kylie's fragrances have become a huge hit and she thinks her success is down to the fact she is happy in her personal life.
The 'Wow' singer – who is rumoured to be engaged to Spanish model Andres Velencoso – I think these projects took off because I'm at a time in my life where I'm happy. I know who I am. People get me.
"The fragrances are just fun, and there's been no misunderstanding with the people I work with as to what the quality has to be, and the price range."