Last Updated on 29th June 2009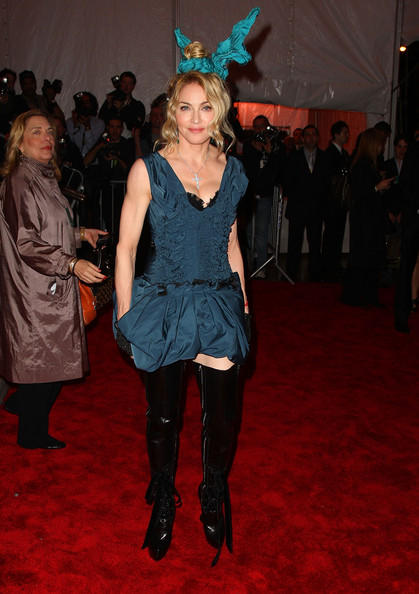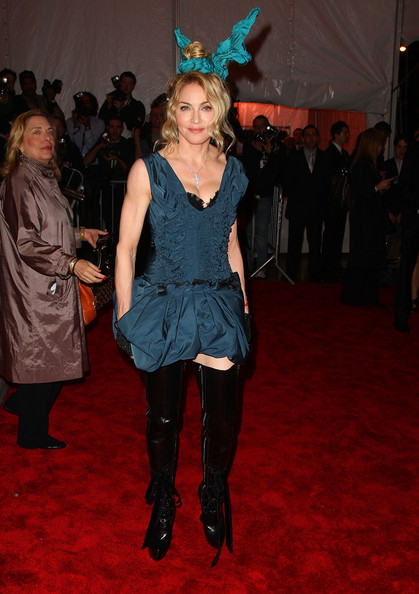 Madonna was 'relaxed and composed' when she posed naked aged 20.
Photographer Martin Schreiber pictured the pop superstar in 1979 before she became famous, and admits he is unsure whether she enjoyed the experience.
He said: 'I was teaching nude photography at Parsons school in New York. I needed models for the course – and one day a 20-year-old called Madonna Ciccone showed up. She was just another citizen, a girl trying to make ends meet. She was quiet, taciturn. I'm not sure it was something she enjoyed.
'She did it for the money, in this case $30. She was relaxed, composed, did as asked. Some people are stiff, some are there to do a job, some give a little more. She was in the middle – she did what she was told but nothing extra.'
In the photograph he took, Madonna – who is in profile – is sitting on the floor staring ahead, with her legs folded to her right and her left arm extended behind her onto the floor.
Martin couldn't believe it when he saw Madonna on the cover of Interview magazine in 1985, and then again on the front of Time magazine.
The photographer added he would love the chance to work with the 50-year-old singer again, particularly to see how she has changed over the years.
He told Britain's Guardian newspaper: 'If I had my time again, I would have done more with her, changed the lighting, with maybe a bit more on her face, or tried a longer lens. I'd love to shoot her again in exactly the same positions – to see how she has evolved.'