Last Updated on 2nd July 2009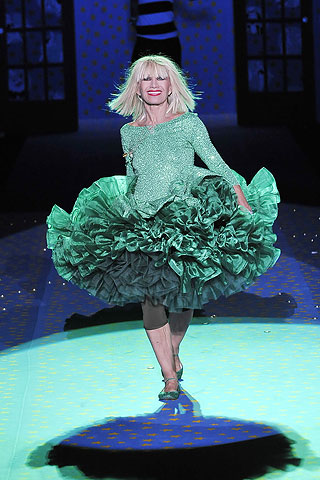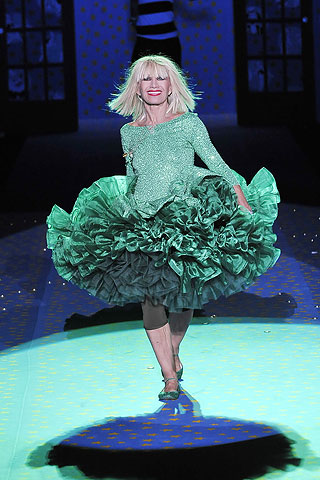 The US designer denied reports she is planning to quit the fashion industry after her September show, insisting she intends to work until she is unable to do so.
She told People magazine: "I will never retire while I've still got my legs and my make-up box."
A statement from the Betsey Johnson fashion house added: "With rich history and significant opportunities for future growth, Betsey Johnson wants her brand to live on forever. It is only wise that key management and talent is put in place to secure the continued health of the company for the future. Betsey Johnson will continue to provide creative inspiration and leadership as long as she is with us."
In a recent interview with NY Mag, Betsey hinted she was considering retiring.
Betsey – whose designs are popular with many celebrities including Courtney Love, Minnie Driver and Heather Graham – said: "I should be retired. I'm basically screwing up because I'm not retired. I'd like to go in four days a month, something like that.
"My partner and I, we both want to know what would it be like to get up in the morning and go, 'What do I do today?' "
[Image]