Last Updated on 2nd July 2009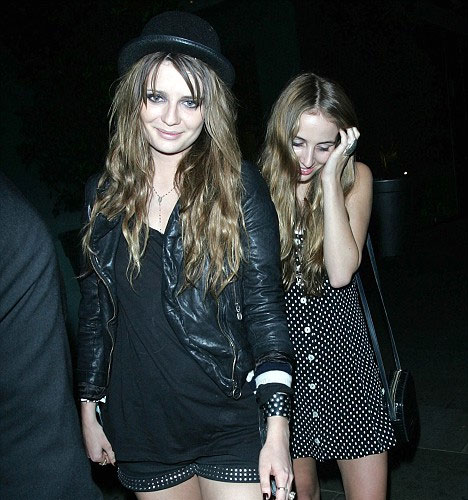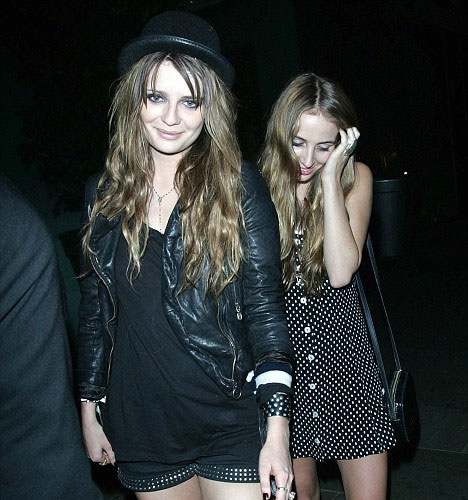 Mischa Barton's style is "rock 'n' roll natural".
The former 'O.C.' actress hates wearing too much make-up, but feels barefaced unless her eyes are outlined with liner.
She explained: "I'd describe my look as natural with a rock 'n' roll edge. I'm low-maintenance, but with eye make-up! I use tons of Chanel black eyeliner and always have it on me. I'm pretty used to doing a smokey eye on myself using Yves Saint Laurent eyeshadows in shimmery black and blue."
As well as having a fondness for make-up, the 23-year-old star – who has her own range of handbags and hairbands – believes it taking good care of her skin. Mischa tries to stay out of the sun unless she is on holiday, and enjoys treating herself to a pampering session when she's feeling tired.
She explained: "I'm happy being pale. I think it looks great on women and it's good for your skin. I like real tan or no tan at all. I'm not a fan of fake tan. I like old-fashioned relaxing too. I always take baths with some kind of oil. I like to buy natural products, but I'm not obsessive. It's just nice to use things that don't have tons of bad things in them."