Last Updated on 19th October 2013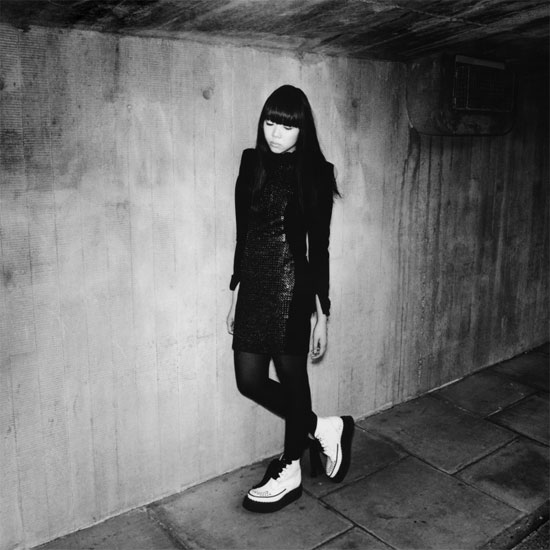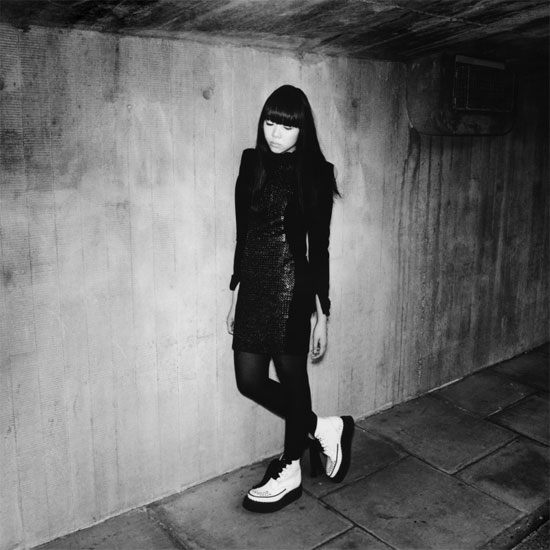 Having been named one of the most influential voices in fashion by London's Evening Standard and notching up 15,000 readers a day, it's clear that no feature on fashion bloggers would be complete without fashion pioneer Susie Bubble a.k.a fashion blogging royalty.
On top of maintaining her own charming and chatty site with several daily updates on avant-garde fashion and more, she's been scooped up by Dazed & Confused magazine to head their dazeddigital.com website. The charm of Susie and her Bubble is her unique, honest and infectious take on style. Here, Susie gives us her thoughts on everything from her favourite bloggers to her super power. Enjoy!
This morning, you woke up:
And had a very very strong leaning towards frayed denim. Cheesy frayed denim to be precise.
How would you describe your style?
Eclectic and ever-evolving.
What does a normal working day for you consist of?
Staring at the screen for hours on end pondering the meaning of various URL's.
What other fashion blogs would you recommed?
Luxirare.com, Diane Pernet's blog, Gnarlitude, Foxyman, Style Lines, Tavi… the list goes on…
Fashion tip for the season?
Replace the fashion tips with PG-Tips?
What's your super power?
The ability to drink copious amounts of tea…

What's your party trick?
Turning up overdressed. Everytime.

Who or what has been your greatest fashion influence?
The movements of the sun and whether it decides to show its face…

If you owned a shop, what would it be called?
Verbal Diarrhea
If you could be dressed by anyone, who would it be and what would you have them put you in?
Surely if they were dressing me, they would be in charge of what to put me in? I'll leave the task in the hands of Camille Bidault Waddington who has exceedingly good taste…
Who are your favourite emerging designers and what is it that you love about them?
Louise Gray's unexpected mix of different elements, Sandra Backlund's immense sense of shape, Mary Katrantzou's unique stance on prints, and Jeremy Laing's stealthy cool.
What item of clothing (if any) do you wish that more of us wore?
Hats.
With blogs and ezines becoming increasing popular, do you think print magazines have a future?
Yes of course , I'll still be buying them!

Finally, what's the one question you wish people asked you but you've never had the opportunity to answer? (And what is the answer?)
Do you have wrinkly elbows? Yes…they're like walnuts.
Epitaph:
A melting potato of a girl.