Last Updated on 7th July 2009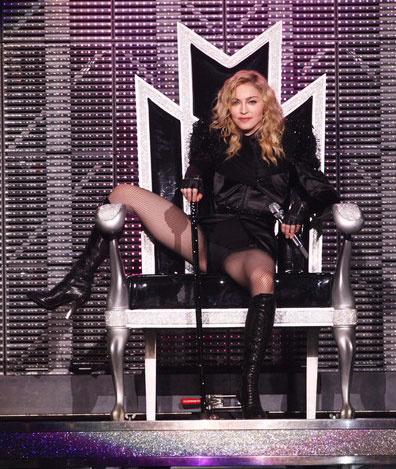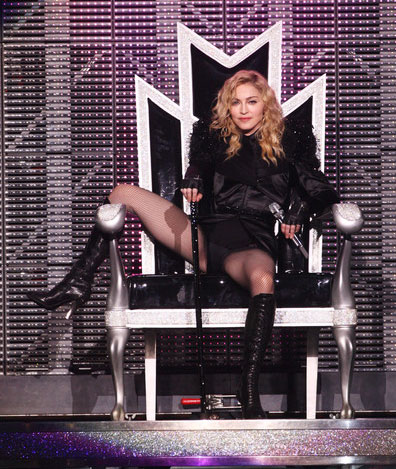 Madonna's new stage costumes were designed to help her "make history".
Givenchy Haute Couture designer Riccardo Tisci made the outfit Madonna wears in the opening act of the second leg of her 'Sticky and Sweet' world tour – which kicked off in London on Saturday – and was determined to make her look as electrifying as possible.
He said: "The new costume is super couture, sensual, Goth, bondage. What I wanted for the opening was to give a very iconic view of Madonna. She's wearing an outfit that will make history. I wanted to do something even stronger than what he designed for her in the tour's first leg because she wants to be stronger."
Riccardo – who created a black satin outfit, with large shoulders worn over fishnet tights and teamed with black leather gloves – added he loved working with the 50-year-old singer, revealing she let him have a lot of creative input when it came to the designs.
He told People magazine: "I just met her six months ago and I'm completely in love with her. She's an artist but she let me express myself, which is rare. She knew what she liked from my collection and wanted me to translate that for her on stage. I made a dress for another bit of the show and she said she wanted to do colours. I said why not? So we did fluorescent rosary necklaces over a black dress."