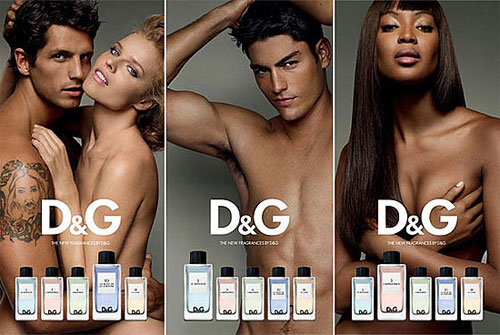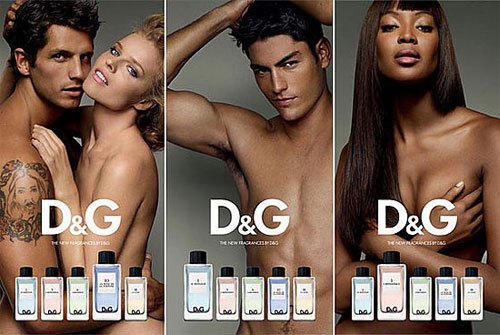 Dolce and Gabbana's new perfumes are inspired by "women's personality traits".
The Italian design duo launch their new range of fragrances – which all have different numbers and names, such as 6 L'Amoureux, which means romantic – later this month, and have revealed they think there is a scent to suit everyone.
Stefano Gabbana explained: "The names and numbers on the bottles relate to tarot cards. Tarot is very common in Mediterranean countries and conveys the different aspects of people's personalities."
Domenico Dolce added: "We picked the tarot cards with the clearest, most identifiable traits such as the seducer, charmer and dreamer. We can all relate to these characters."
The advertising campaign for the new eau de toilettes stars supermodels Naomi Campbell, Claudia Schiffer and Eva Herzigova, and was shot by legendary photographer Mario Testino in Paris.
Despite managing to get three such iconic models to feature in the perfumes' promotion, the design duo insist none of them are their
muse. Stefano told Britain's InStyle magazine: "Claudia, Eva and Naomi are the perfect faces for the fragrance collection. Being women, models and businesswomen, they have the freedom to change their personas whenever they want. They have many sides to their personalities."
Domenico added: "We don't currently have a muse, but we love naturally beautiful, confident women who are able to experiment with their image and not take themselves too seriously."