Last Updated on 13th July 2009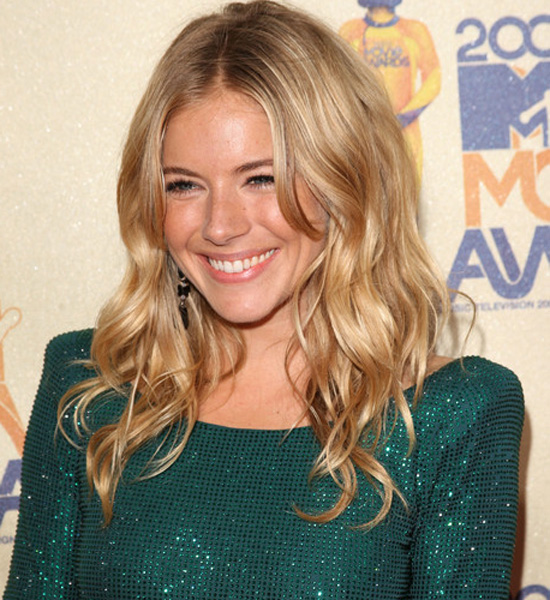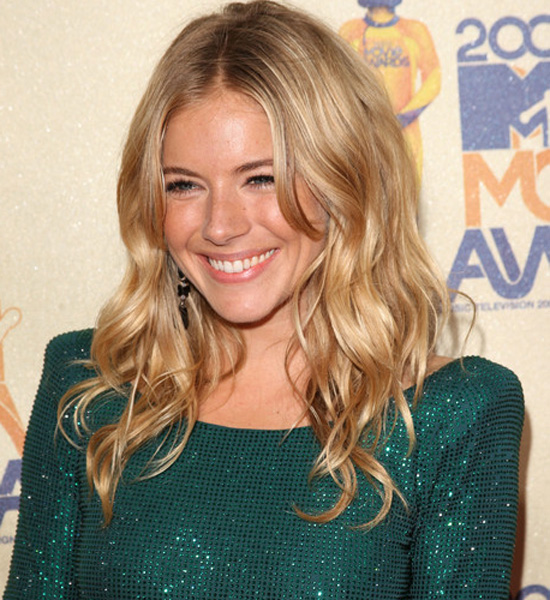 Apparently, Sienna Miller "never" exercises. The gorgeous starlet who is famed for her svelte figure and stunning looks insists she doesn't do much to maintain her enviable body as she believes it's much more important to enjoy life.
She said: "Honestly, I never go to the gym. I'm sort of lazy. I think it's my attitude. I just want to have confidence in what I do and enjoy my life. Believe it or not, I am not high maintenance so I don't do much for my skin or body."
Sienna, who is often voted one of the world's most beautiful women also revealed that she is no different to the rest of us. As she too thinks she looks horrible when she wakes up in the morning.
She added to Britain's OK! magazine: "Most mornings I don't feel fabulous and glamorous when I wake! I'd love to meet a woman that does, though. I don't think I have ever met one who does. If you're on holiday and you've got a bit of a tan, it's easy just to roll out of bed. But living in the climate that we live in, in the depths of winter, it's hard to wake up feeling anything except just cave in!"

So if you thought the superstar was a goddess of an individual, you can now rest assured that she's just like the rest of us… well sort of.