Last Updated on 13th July 2009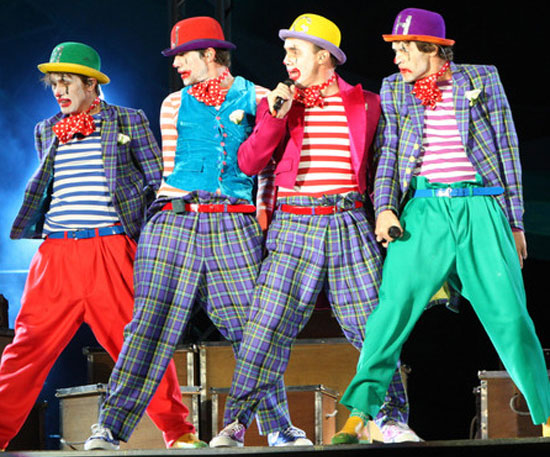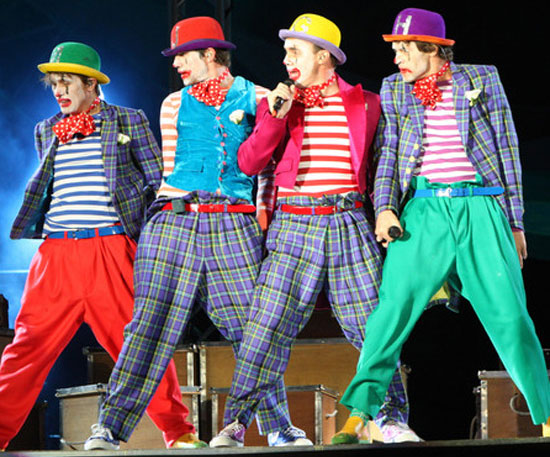 Henry Holland was delighted when Take That wore his tartan fabric during their recent tour.
The British designer, who founded the House of Holland label has revealed the band's stylist Luke Day personally approached him to see if he could provide red checked fabric for the pop stars' 'Circus' stage costumes.
He said: "Luke Day, who styles Take That and did the tour, asked if we had any left over tartan he could use for some costumes. They had the pieces made to fit in with the show and it was just using our special house tartan fabric. There were two jackets and two trousers."
The style icon, who is close friends with platinum blonde model Agyness Deyn, was thrilled with the end result.
Henry said: "I loved the show, it was the biggest one I have ever been to and was spectacular!"

Alongside his work with the boy band, Henry recently created a crystal-encrusted bespoke outfit for pop star Little Boots to wear for her Glastonbury festival performance.
He told vogue.com: "Working with Swarovski adds a new dimension to my collection and completely transforms the clothing – this dress looks completely different when applied with crystal, then once under the light on stage, it's just incredible.
"Swarovski have so much to choose from, as my show was all about simple colour blocks, I chose the cleanest, chunkiest shapes in colours that correspond with the wool underneath."