There's nothing quite like finding the perfect pair of jeans. The right pair of jeans can make you feel confident and sexy!
But hunting for a pair of perfect-fitting jeans can be a daunting task. With so many brands and styles to choose from, how do you know which ones are right for you?
To give us a hand, we've enlisted the help of denim expert and founder of one of our favourite sites Ilovejeans.com, Sam Remer. Here Sam gives us her 5 tips for denim perfection!
1. Know your body shape
Save time by working out what fits you in advance simply by understanding your body type and doing a little research into the best styles for your body shape. Don't waste your time by trying on a skinny fit when your body is crying out for a bootcut.
2. Check the returns policy
If you're looking to purchase jeans online then check out the website's returns policy as you will want to try two sizes of the same style to make sure you get the correct size. This way you can return the size that doesn't fit. If purchasing jeans in a shop take an honest friend with you to run and get the sizes for you as most stores will only allow 5 items in the dressing room at a time.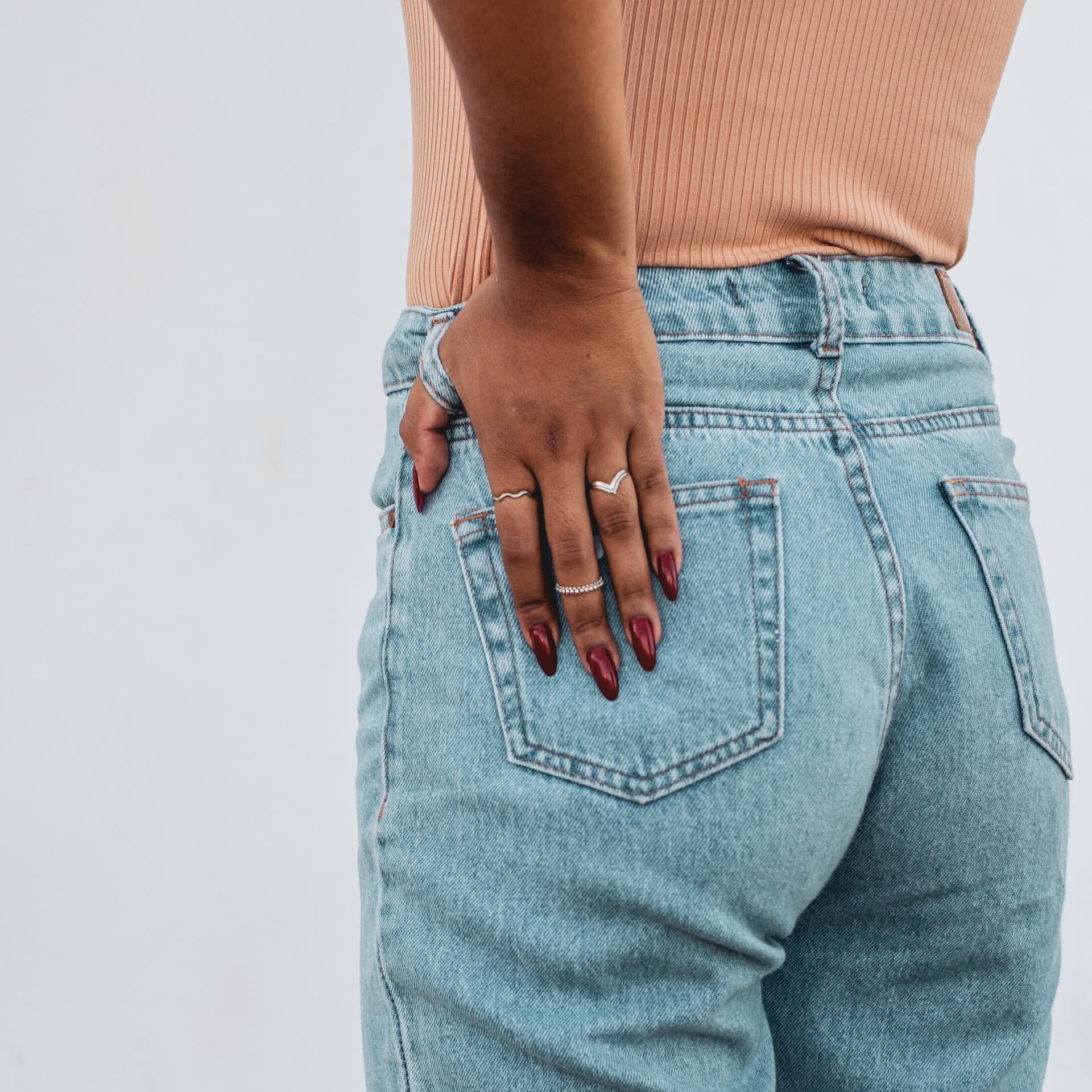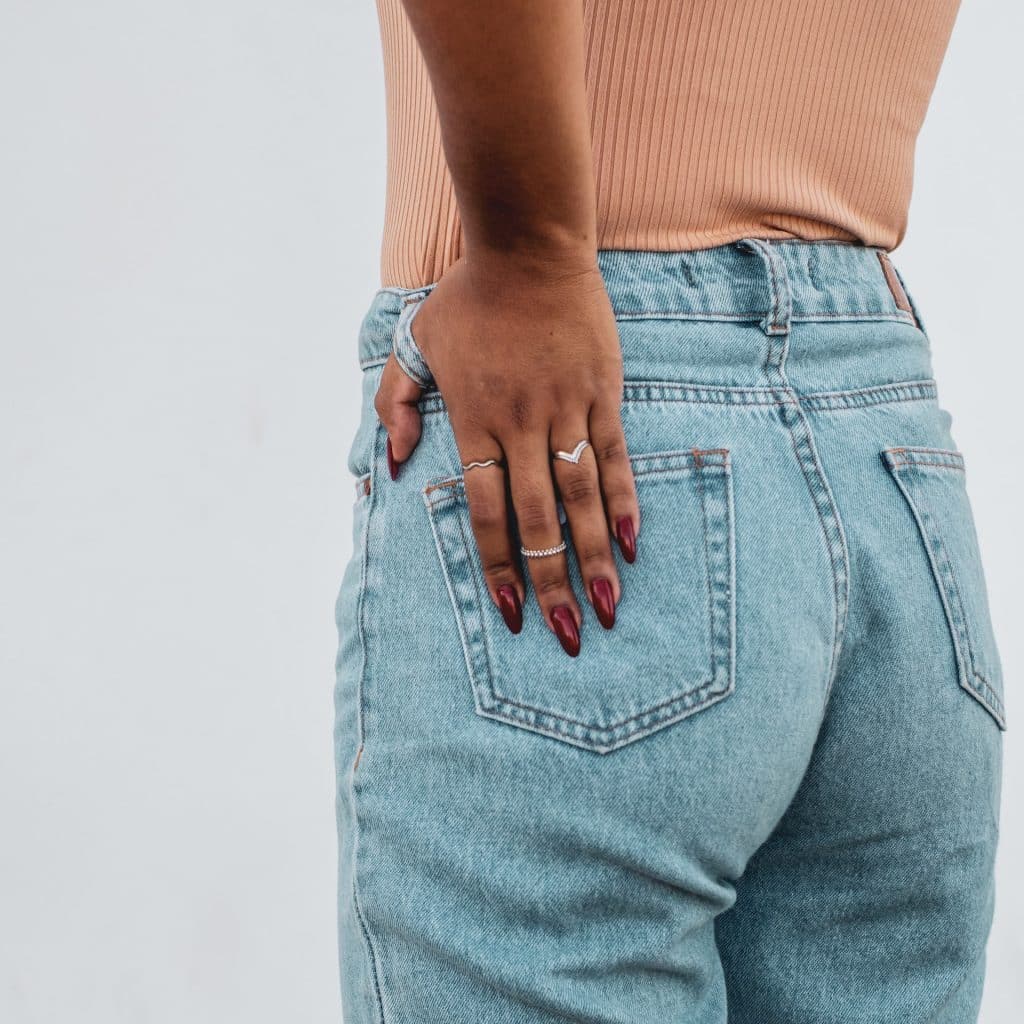 3. Check its versatility
Take a pair of flats and heels so you can check the length of the jeans will work with both.
4. Try on as many jeans as you can
This will give you a much clearer idea of which styles are good for your body type. Put the jeans you like to one side and now begin the process of elimination by trying them on again. Ask yourself these questions. Look at the back pockets; do they make my bum look good? Is the colour flattering? When would I wear these jeans evening or day? Makes sure at this point you sit down wearing each style to check on comfort and how low the back rise is. Flashing a g string isn't such a great look!
5. Find a good tailor
So you have found your perfect jean but the leg length is two inches too long, if they fit perfectly everywhere else then ask the salesperson if they offer a good alteration service. Jeans always look better when worn with heels so choose the heel height you will be wearing when being pinned. Ask the tailor to show you the colour of the cotton used for hemming and make sure it matches the stitching on the rest of the jean. If the style has a worn hem asks the tailor to keep the original hem when shortening. This preserves the look of the jean.