Last Updated on 14th July 2009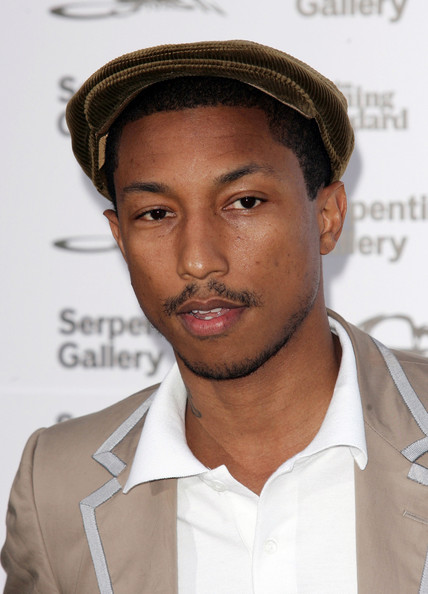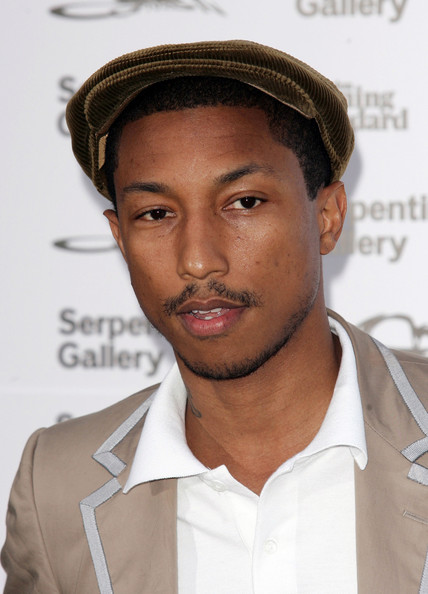 Pharrell Williams thinks only "cheap-minded" people wear flash jewellery.
The 36 year old hip-hop artist, who has clothing labels Billionaire Boys
Club and Ice Cream Footwear and has designed glasses and jewellery for Louis
Vuitton, hates the large, gaudy accessories other rap stars are famous for
sporting.
He said: "I don't understand bling – I never wore any. To me, it's cheap
jewellery for the cheap-minded. I don't associate myself with the hip-hop
fraternity. Pieces that I design are only of the best quality."
Despite his hatred of diamond-laden jewellery, Pharrell does like some
aspects of hip-hop style.

He explained to Britain's Sunday Times Style magazine: "If I'm photographed
wearing sunglasses indoors, it's probably because I really like their
fashion sensibility, or the brand. Or when a camera is going off."
Pharrell calls himself a "workaholic" and credits the way he was brought up
with making him thankful for his achievements.
He said: "My upbringing was humble and modest. Not to say that I ended up
humble. But over time, I have calmed down and become more appreciative.
Coming from nothing can inspire one to do great things."