Last Updated on 15th July 2009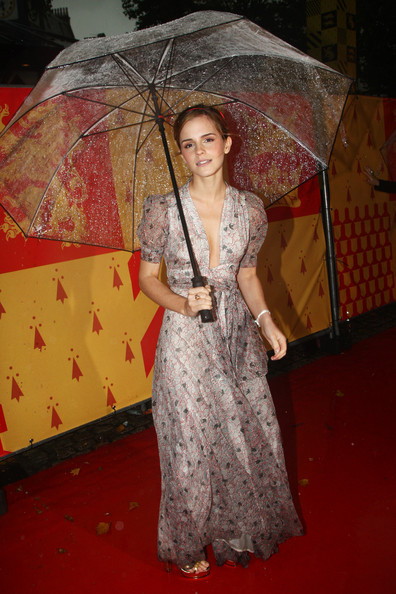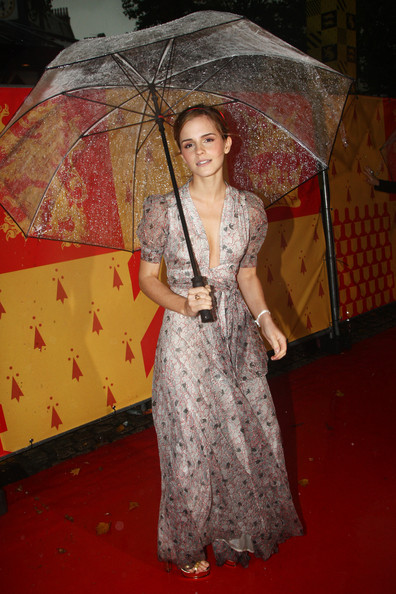 Emma Watson claims her fashion sense is inspired by "grey weather".
The 19-year-old actress loves wearing bright clothes because she spends so
much time in a wet and gloomy climate.
She said: "I'm a real Londoner when it comes to fashion. We often have grey
weather and I think it encourages a very grey and eclectic fashion sense.
You mix and match stuff a lot.
"I mix high-street stuff with high-end fashion and vintage. My mum also has a great sense of style, so I learn a lot from her."

Emma is preparing to move to America to study, but insists she won't be confirming to fashion ideals Stateside.
She added to Britain's Grazia magazine: "You have to be super-skinny in Hollywood. I don't aspire to be super-skinny, it's not pretty. It's not inspirational at all to me."
Emma is not the only celebrity to see the positive in gloomy weather. Emma Thompson recently revealed the wet weather in Scotland keeps her looking fresh-faced.
She said: "I think Scotland's got a lot to do with it, I spend a lot of time up there and it rains a lot, which is good for the complexion."