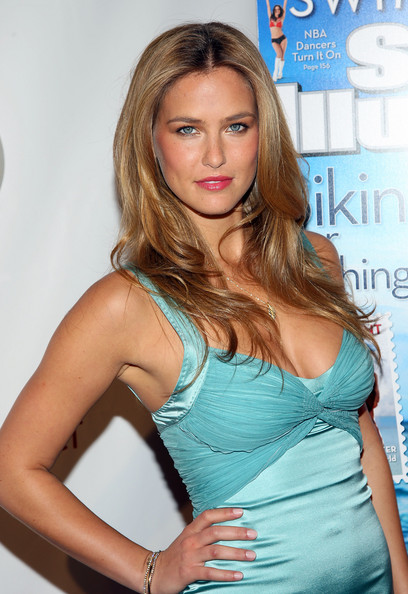 Bar Refaeli loves cleaning.
The Israeli supermode, who recently split from actor boyfriend Leonardo DiCaprio, loves nothing better than dusting and polishing her apartment because she finds the tasks relaxing.
She is quoted as saying: "I like to put really loud music on, clean the house and dance in between. I bet I look silly, but I don't care because I love it."
The 24 year old model doesn't just stop at cleaning her house.

Earlier this year, she revealed she is careful never to leave rubbish at the beach after a day sunbathing, as she believes it is her duty to care for the environment.
Bar, who was recently unveiled as the face of Garnier Fructis' Triple Nutrition Hair Care and Anti-Humidity hairsprays, said: "I think the green issue is one of the most important because this is our future and my kids' future and yours and everyone's. When I go to the beach I always clean up after myself and I clean around me too – what other people forget. The plastic bottles I even take home and recycle!"