Last Updated on 20th October 2013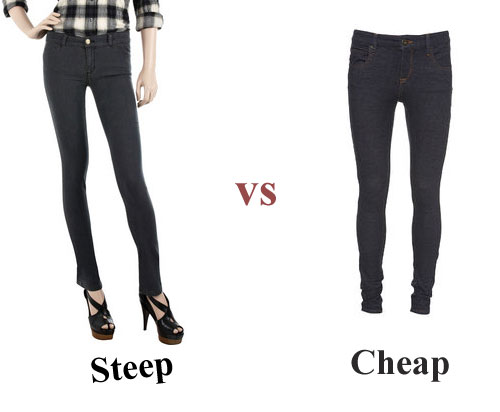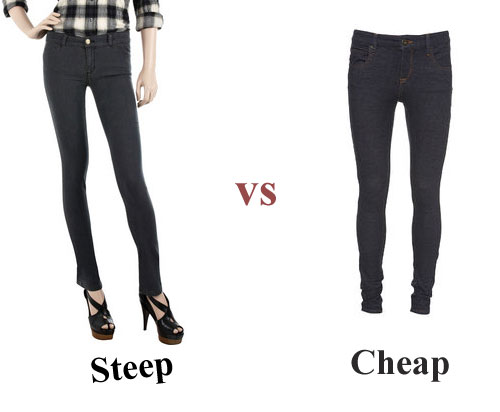 Leggings resurfaced around 2006 and season after season they refuse to go away.
Available in every theme, whether it be animal print, neon or 80's sequins, but right now for us the most desirable pair are jeggings or treggings or jean leggings, whatever you want to call them…the combination of the legging and the jean is just fabulous.
Okay, I agree that they might not be the most flattering item of clothing but if you have a figure that allows it these are a lush choice. As comfortable as leggings but with a smarter edge, they look cool with a vest and flats. Or as an alternative to the super-tight skinny jean look without the discomfort, pair with killer heels and blazer for that chic evening outfit.
These Current/Elliott jean leggings, available at Net-a-Porter, are a good choice with them being super-tight and super-skinny.
But, Topshop put up a good fight with their knitted tregging!
In fact, I think I actually prefer Topshop's, version. What do you think?