Last Updated on 20th July 2009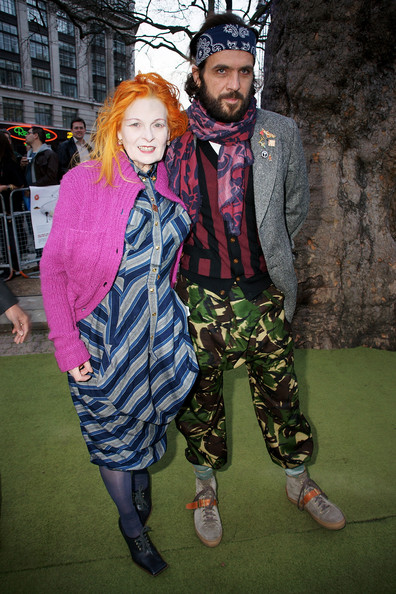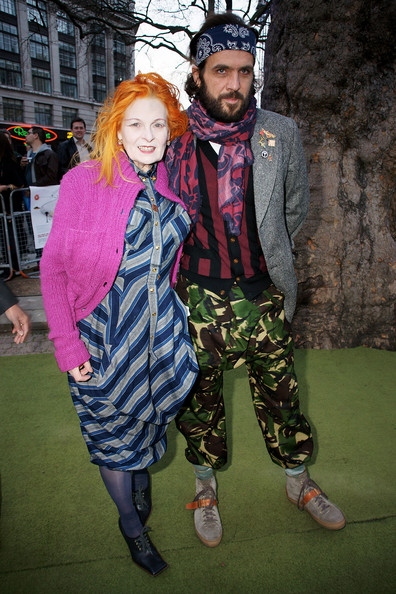 Andreas Kronthaler matches his underwear to his outfit.
The 42 year old fashion designer, who has been married to Dame Vivienne Westwood, 68, for 17 years, is adamant whatever he is wearing must match, and alters his briefs if he changes his outerwear.
Vivienne explained: "He has amazing attention to detail. For example, Andreas always changes his underwear according to what he's wearing. That's very important to him. Whereas I don't bother wearing any these days."
Andreas met Vivienne at the Vienna Academy of Arts, where he began studying aged 18, and admits he was clueless about the industry before she came into his life.

He said: "I didn't really know much about her. I was quite a virgin towards all that. I just remember meeting her for the first time and it really struck me. I just loved her. I loved the way she looked. I always like extreme things and she was quite extreme."
Andreas feels a deep connection with his wife, and insists the difference in their ages is unimportant.
He told Britain's Observer newspaper: "For the first time, there was somebody who spoke the things that I thought. She had the same kind of outlook. She's not just fashion. It's much more that that. It's a vision. It's the world. It's everything.
"I've always preferred older people. I like that I'm getting older. I think experience is interesting. And maybe it is getting less as we get older. She stays the same. She's so young."