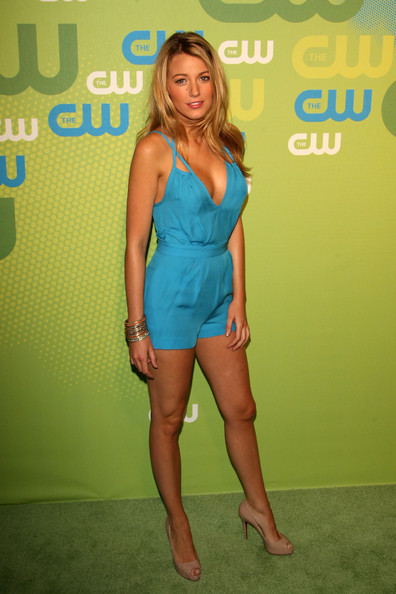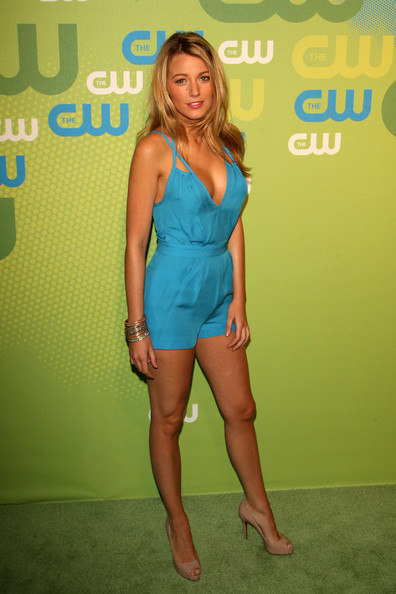 Blake Lively dons a lacey bodysuit whenever she is unsure what to wear.
The 'Gossip Girl' actress claims the all-in-one items are her wardrobe secret because they look good under anything.
She explained: "If in doubt, wear a bodysuit. Topshop sells great crop tops, but wearing a lace bodysuit underneath stops them from being too revealing."
The 21 year old star, who has previously claimed she feels like a "man" when she wears high heels as she is so tall , added she only wears clothes which suit her shape, even though it means she sometimes misses out on trends.

She explained to Britain's Glamour magazine: "Don't be a slave to your style icon. Kate Moss wears 20s flapper dresses that look incredible on her, but terrible on me. I have boobs and a butt so I find dresses with a loose waist that still have a 20s feel.
"I also make sure I dress for my figure. I'll wear a loose cardigan with a tight top underneath, or a slouchy dress with a little belt. Something has to look good on you, not just be in style."