Last Updated on 30th July 2009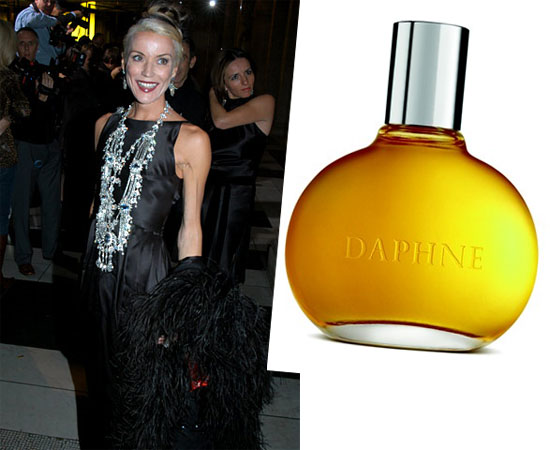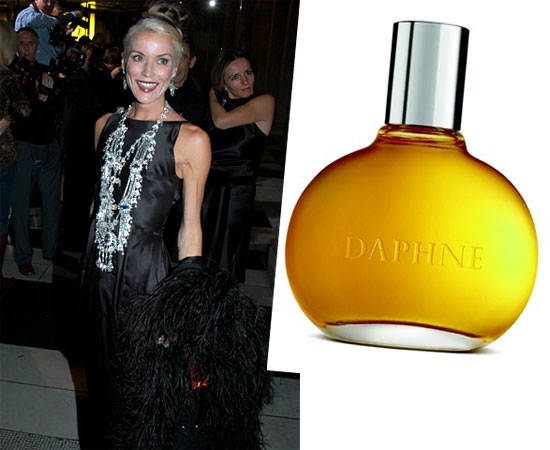 She's a style icon. We'd do literally anything for a chance to raid her wardrobe. She's practically fashion royality.
So what next for the lady who's collection of haute couture would send a fashionista giddy? The launch of a fragrance of course.
Yes, that's right, Daphne's joining the likes of Kylie and Kate Moss and releasing her very own fragrance. A result of a collaboration with Comme des Garçons, "Daphne hits stores in September.
Speaking to WWD, the socialite says she's been perfecting her own signature scent for years. Infact, she's become so good at it, that even taxi drivers reguarly ask her what she's wearing.
Sounds promising….